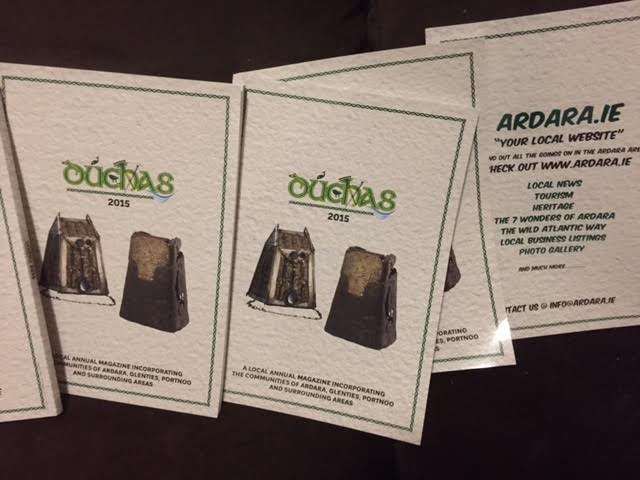 After a busy couple of weeks and a wonderful amount of work by a small committee we are pleased to announce that Duchas the new community magazine will be on sale in all shops in the area of Donegal, Killybegs, Ardara, Glenties and Portnoo from this Saturday 6th December in plenty of time to send to loved ones abroad. Also, it is planned to have the magazine on sale by e-book shortly.
Check out some of our sponsors: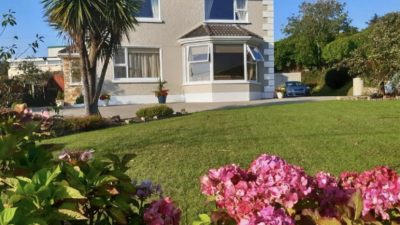 B&B situated at Hillhead Ardara with four rooms available.Situated in a quiet area just 200m from the center of the village.To book contact Irene on 087 295 4920 Share: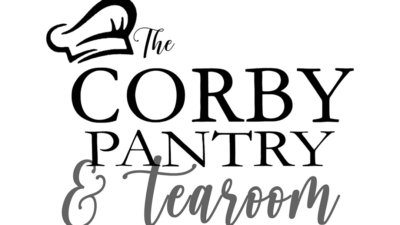 Serving breakfast, brunch, bakes and great coffee.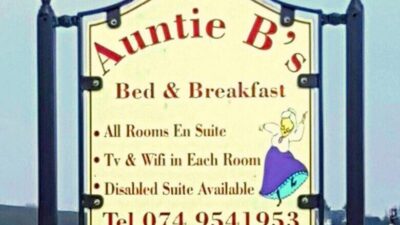 A warm welcome awaits at this newly opened B&B set along the Wild Atlantic Way within walking distance of Ardara town centre. TV and free Wifi in each room. All…