Defibrillator Box at the Chemist Awaiting Repair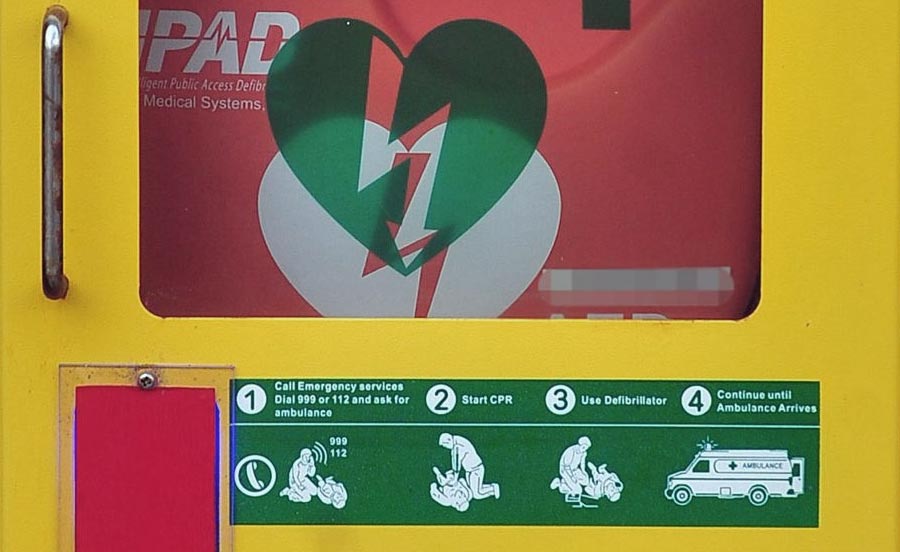 There is a problem with the defibrillator box at the Chemist in Ardara which we are seeking to repair as soon as possible.The nearest alternative boxes are the Child Care Centre in the car park behind Nancy's Bar, the Wood School on Pearse Road, or St. Mary's School on the Glenties Road.
Check out some of our sponsors: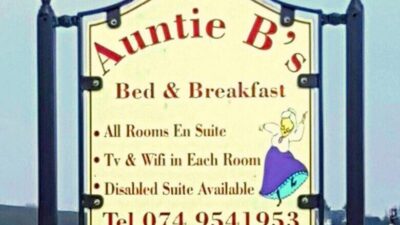 A warm welcome awaits at this newly opened B&B set along the Wild Atlantic Way within walking distance of Ardara town centre. TV and free Wifi in each room. All…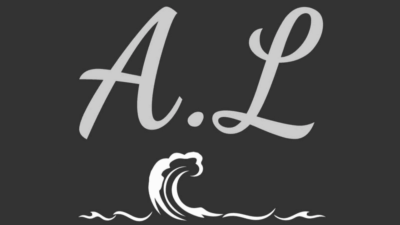 The bed and breakfast offers a flat-screen TV and a private bathroom with continental breakfast.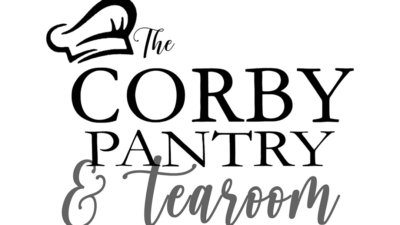 Serving breakfast, brunch, bakes and great coffee.