Leroy Troy in Concert in the Beehive Bar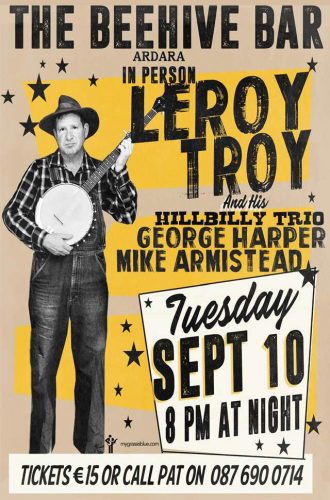 Tuesday 10th September
sees legendary entertainer from the Grand Ole Opry
Leroy 'The Tennessee Slicker' Troy
and his Hillbilly Trio appear in the
Beehive Bar at 8pm
.This touring Hillbilly Trio will be led by the one and only Leroy Troy. The Sultan of Goodlettsville, the Most Popular Man in Country Music, the ole Tennessee Slicker himself, Troy – who plays banjo, ukulele, and an elaborately outfitted scrubboard he calls "the washing machine" – has been a professional hillbilly musician since before his seminal old-time banjo act at the 1982 Knoxville World's Fair captivated all.He connects with the audience, and he's looking forward to reconnecting with his Irish friends on his latest trip to the Emerald Isle.Admission is €15.00.This promises to be a great night's entertainment and the concert will be well worth attending.
The Johnny Doherty Festival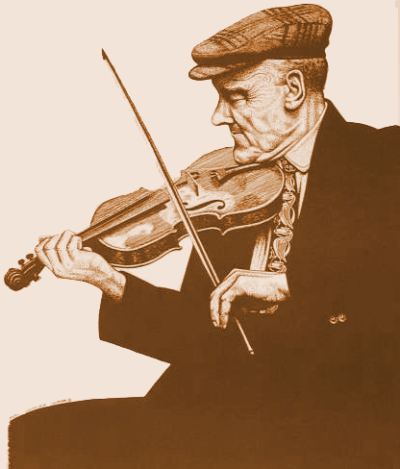 The Johnny Doherty Festival takes place on the
weekend of 27th to 29th September
.Following on from the huge success of last year's festival which brought people from all over the world to Ardara, the organisers are confident of a successful weekend again this year, and hope to provide something for everyone to enjoy, with Concerts, Ceilis, Barn Dances, Sean Nós, Set Dancing, Workshops, Pub and Street Sessions.For more information and this year's programme see
the Johnny Doherty Festival page
.
Swimming Bus to Ballyshannon
Children's swimming lessons for ages 5+ will start up again on
Friday 6th September
in Ballyshannon pool
leaving Ardara 5.50pm and returning at 9pm.
Anyone interested can call or text on 087-6779933
Ardara Community Childcare Vacancy
Ardara Community Childcare have a vacancy for a CE participant. To be eligible you must be in receipt of unemployment benefit or assistance or lone parent payment for at least 12 months and be over 21 years of age. This is a great opportunity to train in Childcare as the course is provided free. 19.5 hour week placement as a childcare assistant.if you require any further information please get in touch with Kate (DLDC) on 0868535524.
Know Donegal – Local Experts Workshop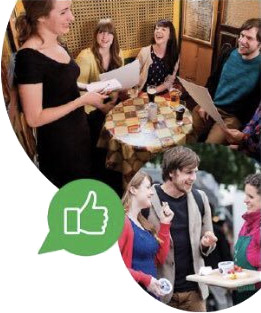 Tuesday 10th September at Harvey's PointHelp grow your local economy: Join the Know Donegal Local Experts Network.
The
Know Donegal
Local Experts Programme continues this autumn, following the success of earlier workshops which saw more than 380 local business people and tourism professionals join the
Know Donegal Local Experts Network.
Fáilte Ireland invites you to join this network and help grow the local economy by attending one of our Know Donegal workshops. These interactive workshops cover what there is to see and do in Donegal and Local Experts will receive future social media communications, a Local Experts Pass and the fantastic opportunity to network with other tourism businesses and interests.
If you own a B&B, work in a hotel, restaurant, pub, retail store, taxi company, or if you are active in your local community and deal with visitors on a regular basis, this programme is for you.
This is a
free
event and places are on a first come first served basis.To register: Please choose one of the workshops listed below and email
localexperts@failteireland.ie
Tuesday 10th September at 9.30am (registration from 9.00am)
Tuesday 10th September at 3.30pm (registration from 3.00pm)
Venue: Harvey's Point, Lough Eske Road, Donegal F94 E771
Job Club Workshop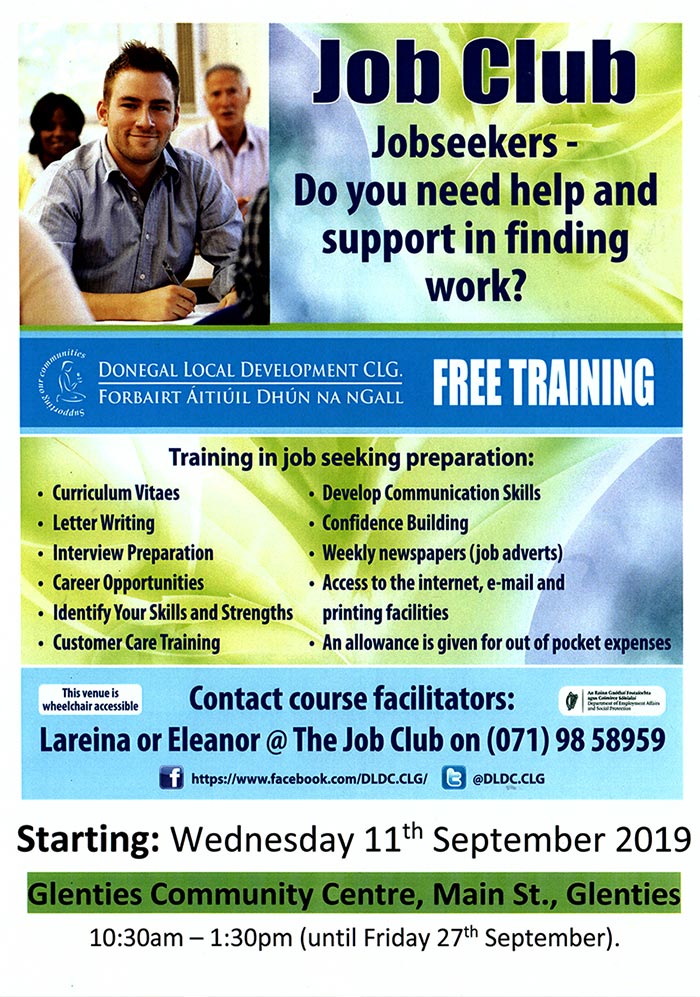 Are you looking for practical support and guidance to help you access employment opportunities in your local area?A FREE Job Club Workshop covering CV Preparation, Interview Advice, Customer Care Award (Taste 4 Success), Job Search and Letter Writing will be taking place in the Glenties Community Centre
starting Wednesday 11th September 2019
and will run for just under three weeks finishing Friday 27th September. Daily times 10:30am – 1:30pm.For more information or to book a place please contact Lareina/Eleanor on 071 98 58959 or visit
www.dldc.org
Set Dancing Classes
Set Dancing Classes continue
every Monday night from 8.30pm to 10.30pm in the Heritage Centre.
Clement Gallagher calls the sets.Tea and home bakes served. Admission €5
Duchas Calling
It's the time of year to get started writing any articles for the Duchas magazine. Articles and photographs can be left in Diver's Newsagents or West End House for collection.
Flotto Results
The Flotto Results on Mon 26th August were:
9
,
14
,
22
and
27
and the nearest were the Earley Grandchildren and John P Maguire, Barkillew.
Donegal GAP Heritage and History Group Meeting
Group meeting this evening
Tuesday 3rd September at 7:30pm at St. Shanaghan House
, Ardara to discuss upcoming projects and planning.All new members welcome.
Please Clean Up After Your Pet
Dog poop bags are now available for free in the Heritage Centre.
If you own a dog please call in and collect some bags, and help keep Ardara clean.
Anniversary Masses
For those viewing on the
Church of the Holy Family webcam
Tuesday at 10.00am
– Anniversary of Nancy Yates
Wednesday at 7.30pm
– Anniversary of Trudy Gildea
Thursday at 10.00am
– Anniversary of Teague McGill
Friday at 10.00am
– Anniversaries of Nora and Lanty Molloy
Friday at 7.30pm
– Anniversaries of Annie & John Breslin, Castledoherty
Saturday at 7.30pm
– Anniversaries of Patrick and Angela Lough
ARDARA WEATHER