Owenea FM Fundraising Dance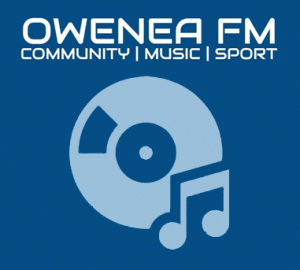 Owenea FM's annual fundraising dance on
Halloween night, Thursday October 31st
, will feature music from a five piece band and a large number of singers from the local area and further afield. Special guests will also be at the dance which raises funds for the Ardara based community radio.Held at the
Nesbitt Arms Hotel
, the evening line up includes Conor O'Donnell, Shaun MacMonagle, Kathy Coll (Brian Coll's daughter), Gerard McTaggart, Stephen Bennett Snr., Stephen Bennett Jnr., Kevin Dunleavy, Declan Gallagher, Bridgeen and Jamsie Gallagher.There will be special prizes and tickets at just €5 are available from presenters.
Church of Ireland Dinner Dance
The long running Church of Ireland dinner dance takes place on
Friday November 29th in the Nesbitt Arms Hotel.
First held in the 1980's, the popular pre-Christmas event gains support from a wide area. Music this year comes from Last Chance, Seamus and Tony Ryan, and the evening will include a host of special prizes.Tickets remain the same price as in previous years, just €25, and are available from church members
Pop Up Restaurant at The Green Gate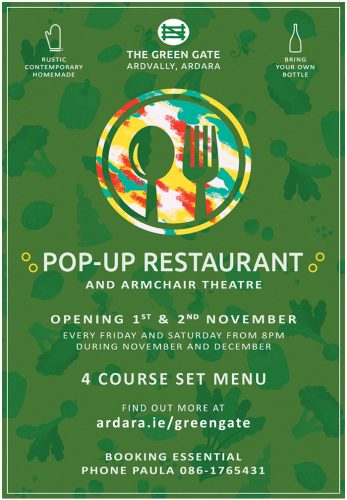 Opening 1st and 2nd November. The meal is a set menu and includes 4 courses.
O

n arrival

:
Pre dinner shots and nibbles. Non alcohol cocktails available.
Starter:
choice of 2 starters with rustic homemade breads and salads.
Main course:
Meat dish and Vegetarian option, 2 sides and salads.
Dessert:
Choice of 2 desserts, tea and fresh pressed coffee Followed by an Irish coffee or a non alcohol Irish coffee.There will be an entertainment interlude during the evening… to be announced weekly.The full menu in its entirety will be posted weekly. Cost is €35 per person and can be paid on the night. Any dietary requirements can be catered for, just let me know. The idea is for people to arrive around 8pm to mingle and be seated for starters at 8.30. The living room accommodates 12 diners per evening so it will be an intimate setting.
Contact. Paula 0861765431
Lovin' the Dunes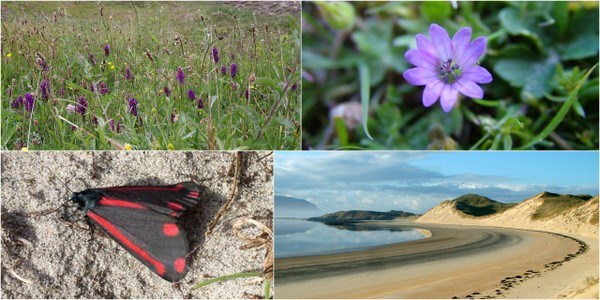 Sheskinmore Loop walk
, featuring beautiful scenery, flora and fauna. An easy to moderate 8-10K walk.
Saturday 9th November 2019
– Matchmaking Festival Weekend. Bus leaving the Heritage Centre at 10.00am.Cost €25. For more information phone Kevin 0876734875 or visit the
Ardara Hillwalkers Facebook page
.
Narin Beach Parkrun/walk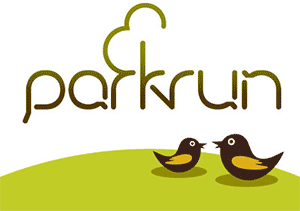 Narin Beach Parkrun/walk takes place on Narin Beach
every Saturday morning at 9.30am
.All ages and all abilities. Runners and walkers welcome.Free weekly timed event – one of only 6 beach parkrun/walks in the world.
An Island Wake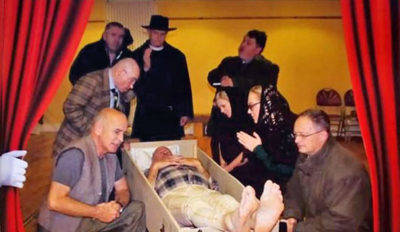 A comedy event not to be missed. A Fergus Cleary Production
Date:
Tues 12th November 2019
Venue:
Ardara Heritage Centre
Time: 8.00pm
doors open at 7.30pm
Admission: €10.00
no concessionsRaffle on the Night. Fab prizes.Proceeds to St. Marys NS and The Charlie Bennett Memorial Fund.
Duchas Calling
The committee of Duchas, the annual magazine, are very happy with contributions made so far for this week. More articles, photos etc are welcome. Contact:
duchasannual@gmail.com
with any articles of for further information.
Flotto Results
The Flotto Results on Mon 21st October were:
1
,
8
,
16
and
20
and the nearest were Peter Watters, Monargan and Ann Heena, Crumlin.
Anniversary Masses
For those viewing on the
Church of the Holy Family webcam
Wednesday 7.30 pm
– Anniversaries of Eileen & John Sharpe and Neil McLaughlin.
Thursday 10.00 am
– Anniversary of Paddy and deceased members of the Sweeney family, Crumlin.
Saturday 7.30 pm
– Anniversary of Philomena Craig and deceased members of the Heena family.
ARDARA WEATHER