Friday Night Cookery Demonstration POSTPONED
Update: Due to unforeseen circumstances,
Summer Lights Celebrity Cookery Demonstration has been POSTPONED until further notice
. The Nesbitt Arms apologises for any inconvenience this has caused. Please contact the hotel for refunds of tickets purchased.Nesbitt Arms Hotel 074-9541103.
"Lovin' the Hills" Guided Hill Walk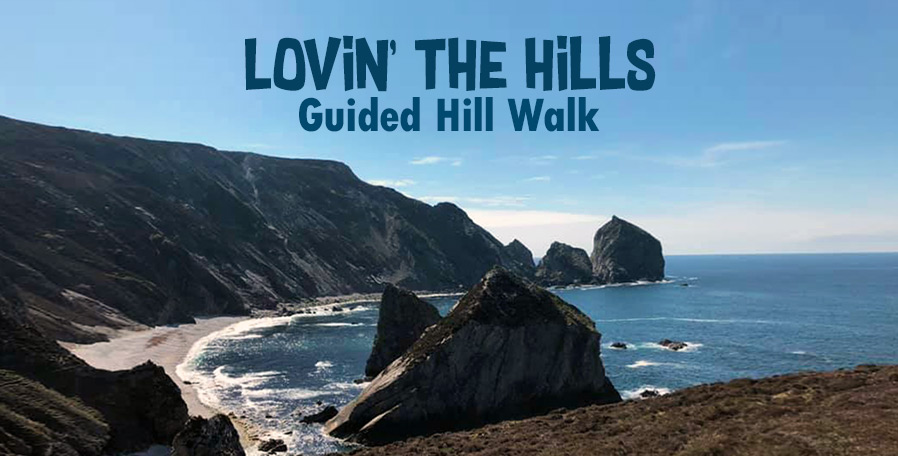 The Ardara Hillwalkers will be hosting a guided hill walk from
Port to Maghera
, one of the most spectacular coastal cliff walks in Europe, on
Saturday 1st June
as part of the
Summer Lights Festival
weekend.Join Kevin at
9am at the Heritage Centre
for bus collection to the starting point. This is a fantastic walk and takes up to 7 hours. Good hiking gear and a good level of fitness essential.The cost is €25 per person. Anyone interested can contact Kevin in advance on 087-6734875 or email
donegalwalkingguide@gmail.com
Visit the
Summer Lights page
for more information.
Farewell to an Outstanding Ardara Man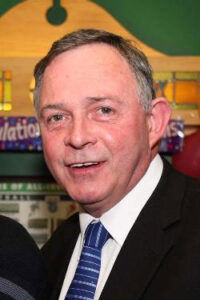 On
Friday 7th June in the Nesbitt Arms Hotel
, there will be a special Farewell Night for our retiring Councillor Terence Slowey. Terence was a great servant to the community of Ardara and made a huge contribution to the community over the past 18 years as the Councillor for the area.We hope everyone comes out on the night to give Terence an appropriate farewell. Many of the various community groups and organisations that Terence was associated with are expected to attend and a presentation will be made to Terence on the night.Doors open at 10pm and we hope that Ardara does what it's good at and supports this special night.
Congratulations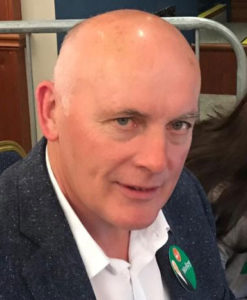 Congratulations to Liam Whyte and Anthony Molloy who ran in the recent Council Elections.A great effort was put into the campaign by both and it was unfortunate that both could not have been elected.Good luck to Anthony on his success and we know we will hear more from Liam in the time ahead.
Ardara Parish Church Coffee Morning
A fundraising draw with a top prize of €200, will take place this
Friday May 31st
when the Ardara Parish Church holds a special coffee morning in
Teague's Bar
.Cakes, jams and other goodies will be on offer. Draw tickets are now available from church members.
Summer Lights Festival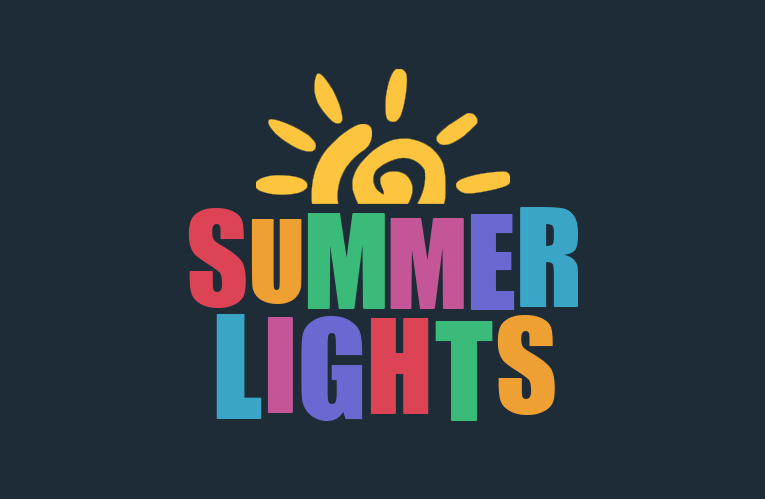 The
Summer Lights Festival
takes place in Ardara this June Bank Holiday weekend.On
Friday 1st
June some of the finest chefs in the country will give a food and cooking demonstration in the
Nesbitt Arms Hotel
. This is a wonderful opportunity to see and sample cooking at its finest. Sliabh League Distillery, Old Mill, Kinnegar and Dicey's Breweries will be on hand with their unique products for guests to sample. This is a very special night and one not to be missed. There will be more details to follow.
Tickets are limited. To book call the Nesbitt Arms Hotel on 0749541103.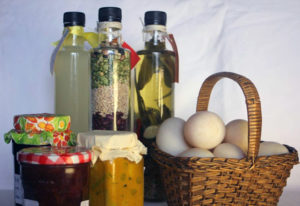 There will be a
Farmers Market
in
Mickalene's Bar all day Saturday
. This is a popular market which usually takes place in Portnoo and is coming to Ardara for this occasion.Sheila Sweeney will hold the annual
Summer Lights Baking Competition
on
Saturday at Sheila's Coffee & Cream in the Heritage Centre.
The 3 Categories are:
Scones
Cakes
Homemade Bread
Please submit all entries on
Saturday the 1st of June between 10-11 am. Judging will take place at 1pm.
Everyone is welcome to come and taste the treats after judging along with a complimentary tea or coffee.
For details contact Sheila at the Heritage Centre or visit the Facebook Event Page.Woodhill House
will host a lovely afternoon of music, food and drinks on
Saturday
, with free transport from the Diamond from 2pm onwards.There will be
barbecues and music on both Saturday and Sunday afternoons in Nancy's
, and there is an
Afternoon Tea Sitting at Ardhill House on Sunday at 1pm with Garden Music
.The
King of the Oysters
will be cooking oysters in the
Beehive Bar on Sunday afternoon
.There will be a
Cocktail Special in Mickalene's Bar at 6pm on Sunday
. Sunday afternoon will also see
live street music
.There are many other great events associated with the festival.
All details are on the Summer Lights page or see brochures.
Evening of Poetry Reading at Nancy's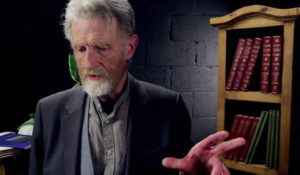 Nancy's Bar will have an evening of poetry reading with
Aidan Hayes
. Tomorrow
Wednesday 29th May 6pm.
Ardara GAA 10 Week Draw
The Ardara GAA Club are organising a 10 week club development draw with €25,000 in prize money with tickets being sold for €100.00. This is for future facilities at the club. There will be 10 draws with a weekly prizes of €1000, €500.00, €400, €300, €200 and €100. There will be a special draw for anyone who fully pays up the €100 in advance. Sellers will be going door to door in the Parish in the coming weeks. The first draw is on Sunday 9th June, 2019. Tickets can also be purchased in Divers Newsagents and online.
"Out & About" Artists Group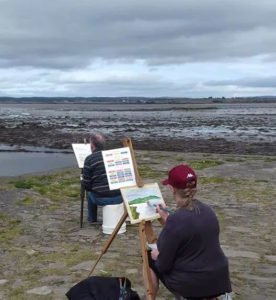 The Out & About artists group will be meeting from
11am until 2pm at the Heritage Centre on Monday 3rd May
.Anyone interested is welcome to come along and bring their art materials for what is always an enjoyable day.
Community Health Facilitator
The Community Health Facilitator will be in attendance in
St. Shanaghan House
on
Wednesday 5th June from 10am to 2pm
. This is a confidential and free Health & Well-being service.For an appointment or more information contact 087-1621161
The Fiftyniners Get Together
A wee get-together with a meal and entertainment is being planned for all those celebrating their 60th birthday this year. Anyone from the Comprehensive Classes of 1971 & 1972 are also very welcome. If there is good interest, the event will be arranged for the
Nesbitt Arms Hotel on Thursday 8th August, 2019
.Anyone interested can contact Stephen at
glenardfish@eircom.net
Ardara Camera Club Monthly Meetings
The Camera Club's monthly meetings will be held upstairs in the
Heritage Centre
on the
last Friday of each month at 7.30pm
. All welcome at all levels.Telephone Sue on 0860773359 or email
ardaracameraclub@gmail.com
for further details.
Anniversary Masses
For those viewing on the
Church of the Holy Family webcam
Tues 28th 7.30pm – Months Mind Mass for Jamsie Gallagher Wed 29th 7.30pm – Anniversary Mass of Tomás Maguire, Ard Na Greine Thurs 30th 10.00am – Anniversary Mass of Francie Sweeney Fri 31st 11.00 am – Anniversary Mass of John Joe Sweeney Fri 31st 7.30pm – Anniversaries of Mary & Ned O Rourke
Sympathy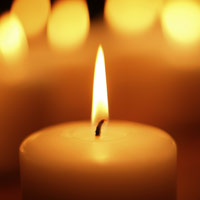 The sympathy of the Community this week goes to families of the late Jimmy McHugh, Laconnell and Mary Boyle, Tullycleave whose funerals took place last week.
ARDARA WEATHER