Donegal Appalachian Trail Walk This Saturday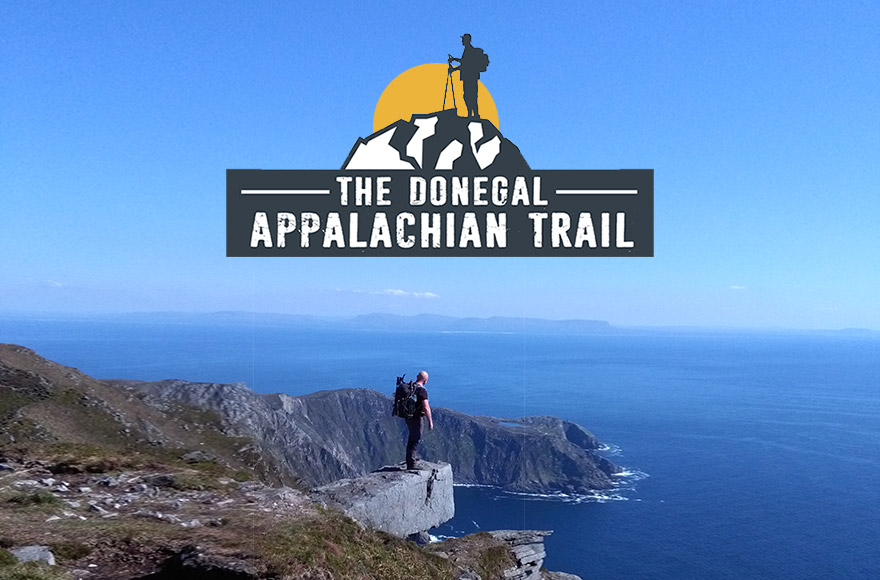 Saturday August 31st
From Bunglass via Slieve League to Malin Beg. 12k moderate to difficult walk. Beautiful scenery and fantastic views of some of the highest sea cliffs in Europe and spectacular coastlines.Registration and bus pickup at the Heritage Centre, Ardara on
Saturday August 31st at 9.00am
. Duration approximately 8 hours.Good hiking gear, waterproof jackets, boots, packed lunch, water etc. a must.Cost: €35Find out more on the
Donegal Appalachian Trail page.
Contact Kevin 087-6734875 or via the
Facebook event page
for more information.

Church of Ireland Quiz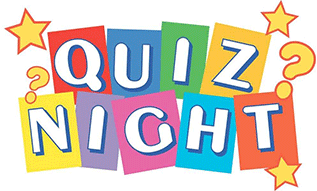 The Church of Ireland is staging a second quiz evening in the marquee at
The Rectory, Killybegs Rd., Ardara
, on
Saturday August 31st at 8.30 pm.
The marquee was packed for an earlier quiz, and once again will include question on a variety of subjects. There will be a raffle and refreshments.
Ardara Senior Team
Congratulations to the Ardara Senior Team who secured Division 1 League Status for 2020. A great achievement for all involved, both management and players. They now begin their championship campaign on Saturday 7th September with a home game to St. Michael's.
Donegal Garden Society Talk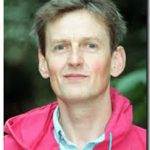 Monday 2nd September in Inniskeel hall, Portnoo.
Donegal Garden Society invites everyone to a talk by
Brendan Little
, well known horticulturalist and broadcaster, on the selection and maintenance of good varieties of shrubs.Plant sales 7.30pm. Talk starts 8.00pm. Refreshments served. All welcome. Admission €7.
Job Club Workshop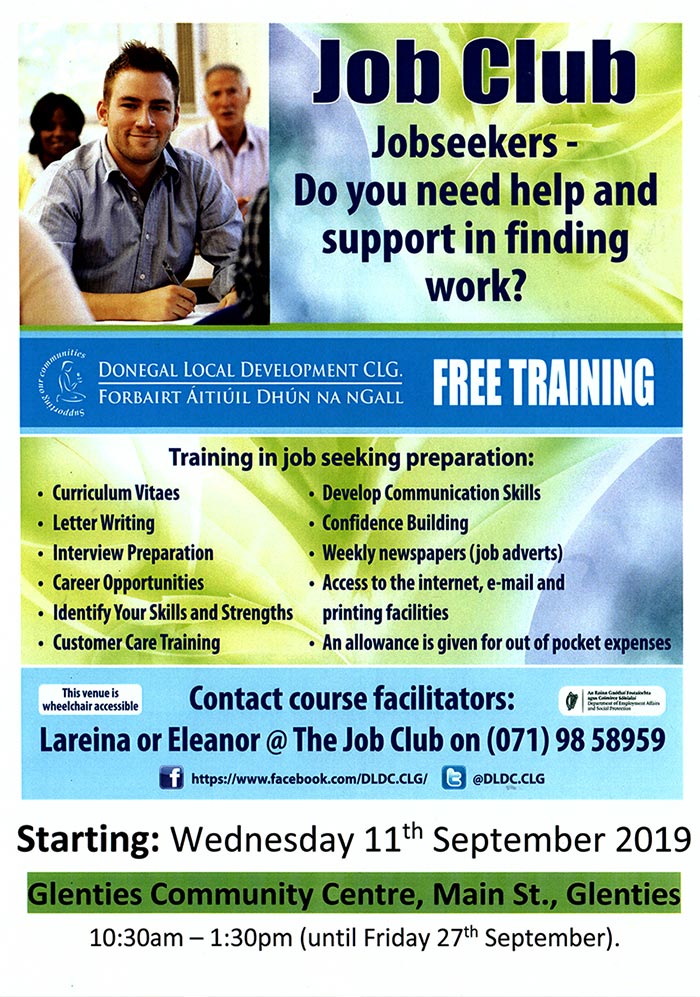 Are you looking for practical support and guidance to help you access employment opportunities in your local area?A FREE Job Club Workshop covering CV Preparation, Interview Advice, Customer Care Award (Taste 4 Success), Job Search and Letter Writing will be taking place in the Glenties Community Centre
starting Wednesday 11th September 2019
and will run for just under three weeks finishing Friday 27th September. Daily times 10:30am – 1:30pm.For more information or to book a place please contact Lareina/Eleanor on 071 98 58959 or visit
www.dldc.org
Ardara Community Childcare Vacancy
Ardara Community Childcare have a vacancy for a CE participant. To be eligible you must be in receipt of unemployment benefit or assistance, or lone parent payment for at least 12 months and be over 21 years of age. This is a great opportunity to train in Childcare as the course is provided free. 19.5 hour week placement as a childcare assistant.if you require any further information please get in touch with Kate (DLDC) on 0868535524.
Set Dancing Classes
Set Dancing Classes continue
every Monday night from 8.30pm to 10.30pm in the Heritage Centre.
Clement Gallagher calls the sets.Tea and home bakes served. Admission €5
Duchas Calling
It's the time of year to get started writing any articles for the Duchas magazine. Articles and photographs can be left in Diver's Newsagents or West End House for collection.
Flotto Results
The Flotto Results on
Monday 19th August
were:
2
,
3
,
19
and
27
and the nearest were Barry O'Brien, Portnoo Road and Paul Gallagher, Portnoo Road.The Flotto Results on
Monday 26th August
were:
9
,
14
,
22
and
27
and the nearest were the Earley Grandchildren and John P Maguire, Barkillew.
Anniversary Masses
For those viewing on the
Church of the Holy Family webcam
Tuesday 10.00am – Anniversary of Paddy Breslin, Burkestown
Wednesday 7.30pm – Anniversary of James Molloy, Maghera
Thursday 10.00am – Anniversary of Brendan Gildea
Friday 7.30pm – Anniversary of Jack Kelly
Saturday 11.00am – Months Mind Mass of Maggie Boyle
Saturday 7.30pm – Anniversaries of the deceased members of the Gildea Family, Liskeraghan
Sympathy
The sympathy of the commu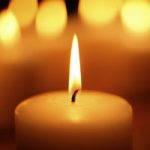 nity goes to the family and friends of the late Angeline Rooney, Brackey and England who died last week.
ARDARA WEATHER