Next Big Event in Ardara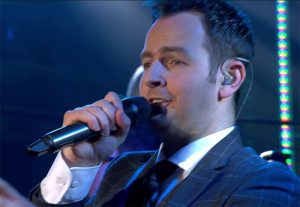 The next big event in Ardara is the
Country and Western Weekend
from
Thursday 24th to Sunday 27th January
.There's a big band in town on Friday night with
Shawn Cuddy
in the Nesbitt Arms Hotel and on Saturday night in the Nesbitt Arms will be
Jim Devine
.The weekend kicks off Thursday night with
The Special Consensus
(see below) playing in the Beehive, and there will be great music in all venues in town during the weekend.See the
Country & Western Weekend page
for more.
The Beehive Bar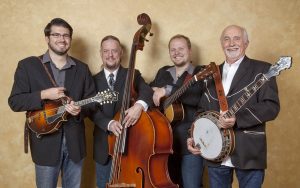 The Special Consensus
will be in the Beehive Bar on
Thursday 24th January at 8.30pm.
They are a widely acclaimed Band having won an award at the International Bluegrass Music Awards 2018. They won Album of the Year as well as Instrumental recording performance of the year.A four-person acoustic bluegrass band, their repertoire features traditional bluegrass standards, original compositions by band members and professional songwriters, and songs from other musical genres performed in the bluegrass format.
Admission €15.00.
Jiving Classes
Jiving Classes resume in the Heritage Centre this evening Tuesday 22nd January at 8.30pm and will continue every Tuesday evening at that time.Open to all age groups and everyone welcome.
Line Dancing and Zumba Classes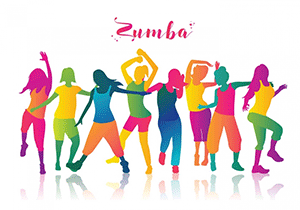 Beginners Only Line Dancing classes every Thursday in the Heritage Center 7pm – 8pm.Also Zumba Fitness every Tuesday in the Heritage Center at 7pm.
Zumba & Line Dance Facebook Page
For more information call Bridget on 087 9130558.
Comedy Play "Don't tell the Wife"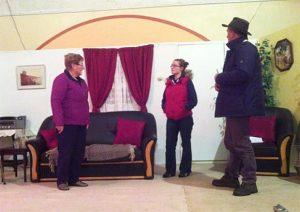 After last year's very successful comedy play "Stop it Nurse", it's all systems go with another comedy play "Don't tell the Wife" which is currently in rehearsals.It involves all characters from the Ardara and Portnoo areas, mostly all of last year's cast but with some new additions. It is extremely funny and will give you loads of laughs.The play will be staged on
Friday 1st, Saturday 2nd and Sun 3rd February 2019 at 8pm in the GAA Clubhouse.
Tickets are priced at €10 and are on sale in Divers for each night of the Show.
The Mobile Bank
Due to the ongoing roadworks on the Town Street, the Mobile Bank will now be available in the
Town Car Park every Monday 10.00 am – 1pm
and
Wednesday 10.30 am – 1pm
until the street works are completed.
Loughros Point Rowing Club
The Loughros Point Rowing Club will hold their annual Dinner and Dance in the
Nesbitt Arms Hotel on Saturday 2nd February.
Community Centre Library Closing
The Library in the Community Centre is closing. There is a great selection of books available for anyone who wishes to collect any of them.The Centre is open Monday to Friday 9am to 1pm. Contact Noreen 087 9502266
ARDARA WEATHER