Community Centre Library Closing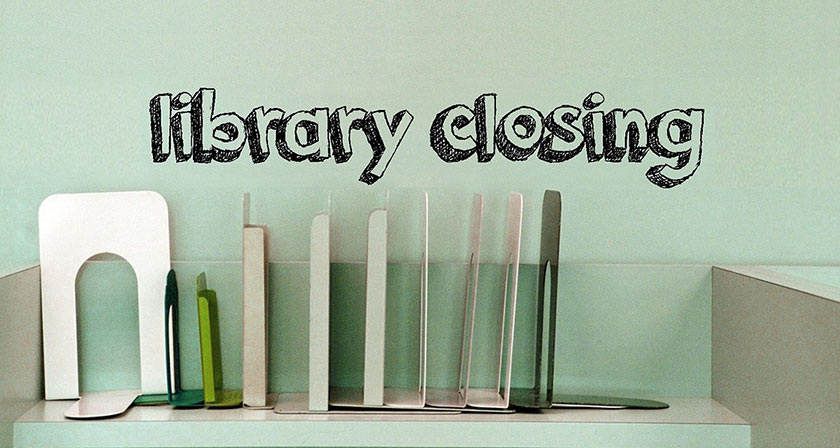 The Library at the Community Centre is closing and lots of great books are available for anyone interested.Contact the Centre between 9am and 1pm any weekday morning if interested in securing books.
Check out some of our sponsors: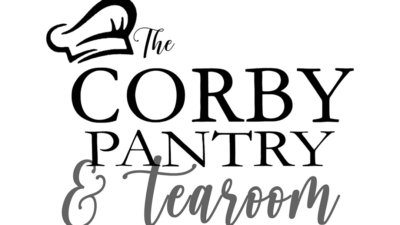 Serving breakfast, brunch, bakes and great coffee.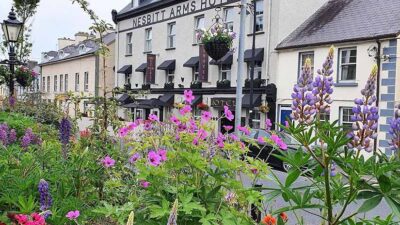 Family friendly hotel based in the centre of Ardara. Close to all sandy beaches and natural beauty spots.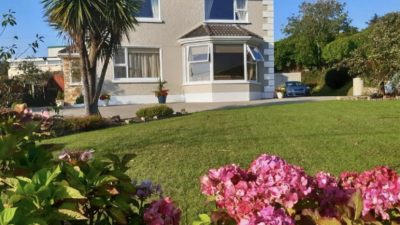 B&B situated at Hillhead Ardara with four rooms available.Situated in a quiet area just 200m from the center of the village.To book contact Irene on 087 295 4920 Share: