Ardara Country Music Weekend 22nd – 24th January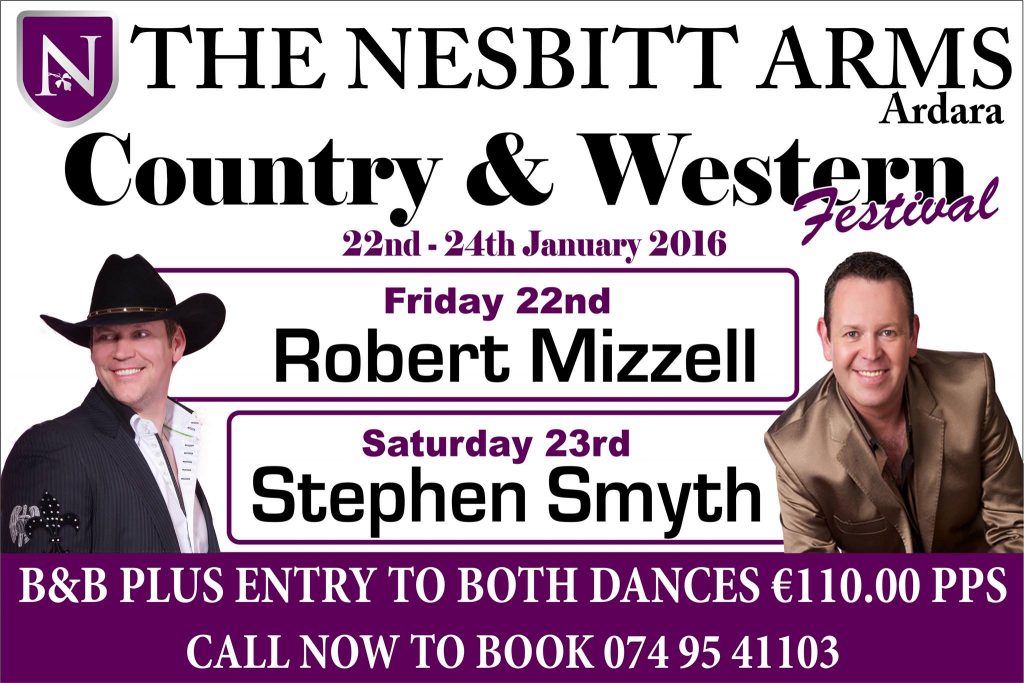 Its on its way The Ardara Country and Western Festival .When this festival started 11 years ago its was considered a rare type of event as country music and dancing was not popular except to a chosen few. Nowadays country music and dances like jiving and waltzing are the craze of the moment. The Ardara Festival has really set the mode in this development. Many visitors have been coming for the past eleven years and we look forward to greeting you all this year.The Ardara Country Festival from Friday 22nd January until Sunday 24th January.Friday 22 in the Nesbitt Arms Top Country Star Robert MizzellSaturday 23 The Nesbitt Arms theSensational Stephen SmythSunday 24 afternoon dance (4 to 6pm) NashvilleLive music in all pubs in town all weekend
Check out some of our sponsors: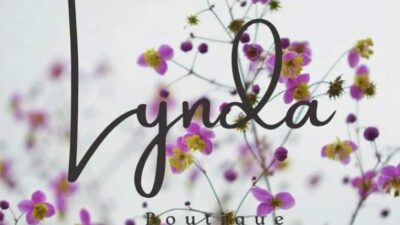 Ladies clothing and footwear boutique. New arrivals daily and open Mon-Sat 10.30am – 6pm. Follow on Instagram for updates here. Contact: +353 74 954 1897 lyndasboutiqueardara@gmail.com Share: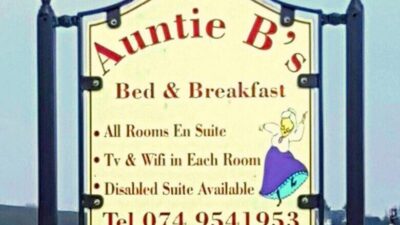 A warm welcome awaits at this newly opened B&B set along the Wild Atlantic Way within walking distance of Ardara town centre. TV and free Wifi in each room. All…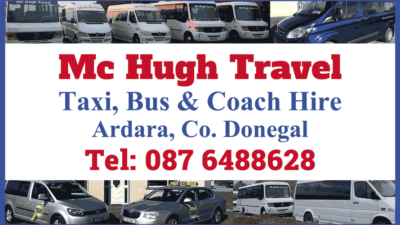 Taxi, Bus and Coach Hire. Airport transfers, weddings, local tours, golf trips, events. Wheelchair accessible.