Ardara's latest movie trailer!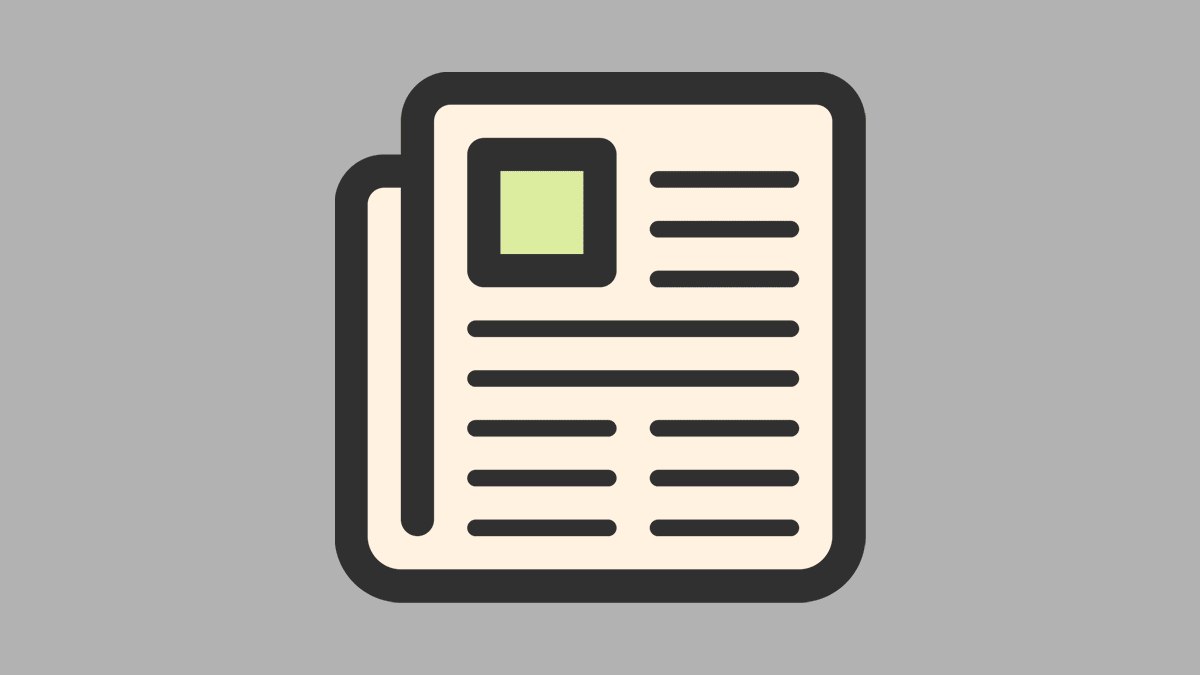 Is it Star Wars – The Force Awakens, we hear you cry? Well no, not exactly, but in terms of local Box Office, it's going to be right up there.Catch a sneak preview from the upcoming DVD, of the recent hit musical hosted in the GAA Clubhouse "Far, Far Away" at the following link. We think it will whet your appetite![fve]http://youtu.be/3GFsTsDyJ_4[/fve]
Check out some of our sponsors: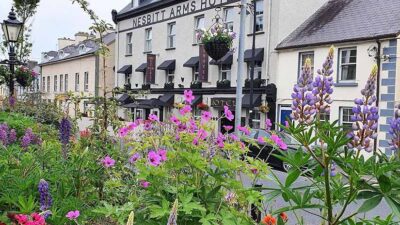 Family friendly hotel based in the centre of Ardara. Close to all sandy beaches and natural beauty spots.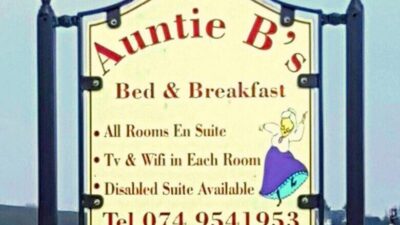 A warm welcome awaits at this newly opened B&B set along the Wild Atlantic Way within walking distance of Ardara town centre. TV and free Wifi in each room. All…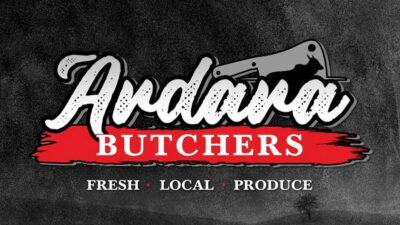 Offering all the best in high quality fresh Irish beef, pork, lamb and poultry. Also a wide variety of vegetables, sides and ingredients for accompaniments. Corby House bakery breads and…