Ardara St. Patrick's Parade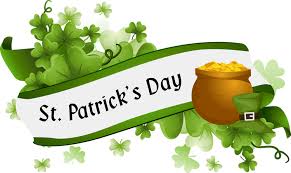 Ardara St. Patrick's Parade
Updated: Please visit our St. Patrick's Parade page for details of this year's parade.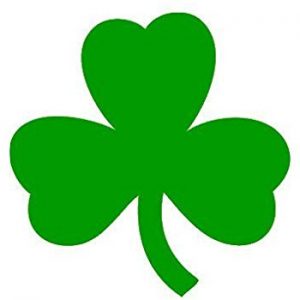 Check out some of our sponsors: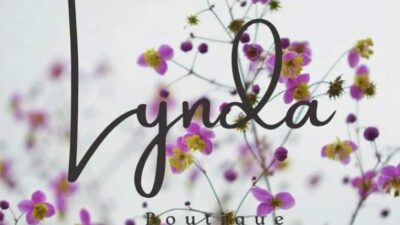 Ladies clothing and footwear boutique. New arrivals daily and open Mon-Sat 10.30am – 6pm. Follow on Instagram for updates here. Contact: +353 74 954 1897 lyndasboutiqueardara@gmail.com Share: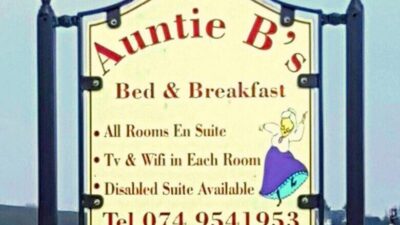 A warm welcome awaits at this newly opened B&B set along the Wild Atlantic Way within walking distance of Ardara town centre. TV and free Wifi in each room. All…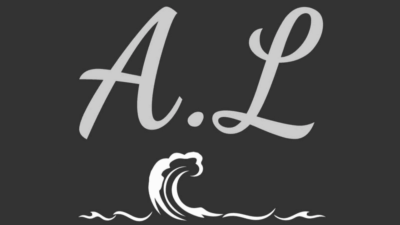 The bed and breakfast offers a flat-screen TV and a private bathroom with continental breakfast.