Ardara Artisan Market
The Artisan Market takes place on Saturday July 1st from 11am to 3pm in the main town car park.
The full listing for this and other events is available on our Events page.
Featuring a variety of traders selling a wonderful selection of artisan products from knitwear to jewellery to candles and baked goods.
Check out Ardara Artisan Market on Facebook and Instagram for all updates.
Anyone looking to sell contact ardaraartisanmarket@gmail.com.
Ardara Bluegrass Festival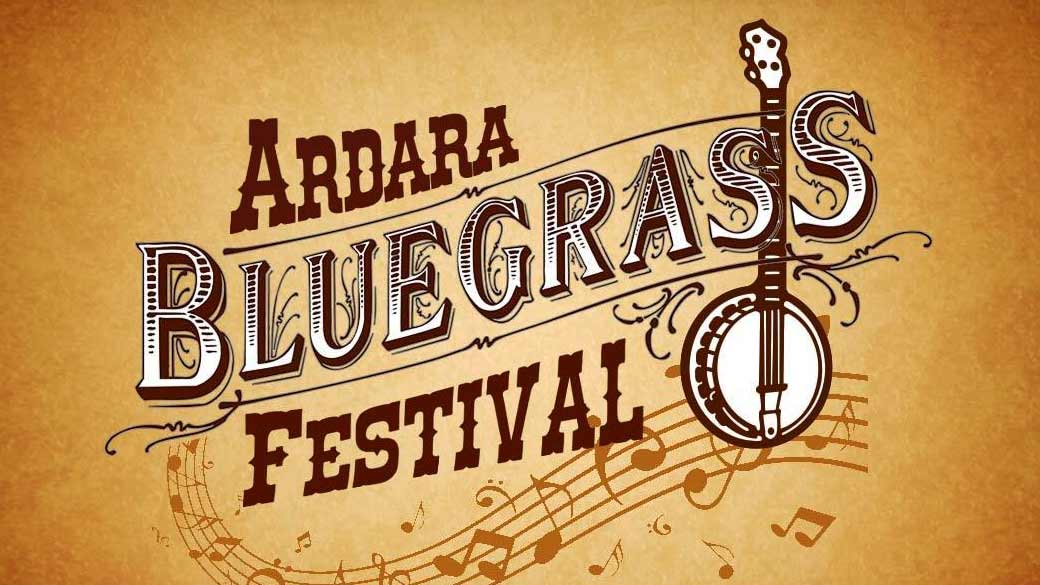 Save the date! The Ardara Bluegrass Festival takes place from Friday, July 21st to Sunday, July 23rd at various locations throughout the town. More details to follow.
Accommodation Wanted
A team making a film about Irish trad music is looking for four houses to rent for two weeks, 9th to 22nd July, near Ardara. If you can help, get in touch with Hilary at 085-1588309.
Ardara Show Prize Schedule
The Prize Schedule for this year's Ardara Show is now available to view or download on our Ardara Show page. Lots of new classes added and plenty of prizes to be won!
English Conversation Sessions
Are you interested in being involved in the running of English Conversation Sessions for new members of our community looking to learn or improve their english?
Morning mid-week availability required at present.
Contact Emma on 086-8443529.