Comedy Play "Married Bliss"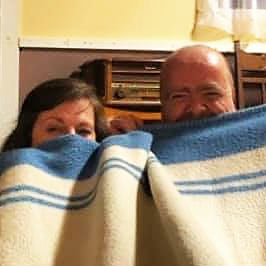 After last year's very successful comedy play "Don't Tell The Wife", it's all systems go with another comedy play "Married Bliss" which is currently in rehearsals.This hilarious three-act comedy by Sam Cree features a talented cast from the Ardara and Portnoo areas, mostly all of last year's cast as well as some new members. Loads of laughs guaranteed.The play will be staged on
Friday 31st January, Saturday 1st and Sunday 2nd February 2020 at 8pm in the GAA Clubhouse.
Tickets are priced at €12 and are on sale in Diver's for each night of the show.
Bonny Glen – Tullies Bog Road Walk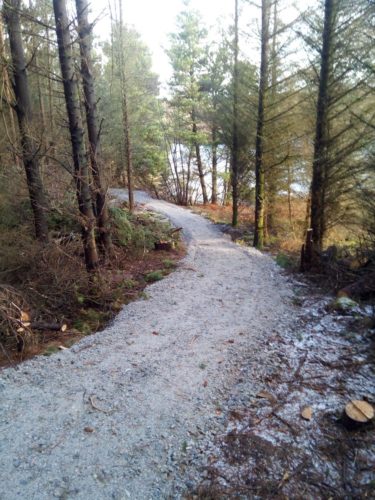 The Dolmen Centre are delighted to be able to announce the impending arrival of a new walk at Bonny Glen, Loughfad, Portnoo
[Google map]
.This 4.2km walkway has seen co-operation between our local Dolmen Centre group, Donegal County Council and Coillte. In 2019, the Council and the Dolmen Centre improved the drainage along the 'Bog Road' linking Loughfad to the Tullies, and then proceeded to put hard fill along the route.At a public meeting in early 2019, Coillte undertook to work with the local Community to link this 'Bog Road' into the rear of the wood. They're now actively felling the old wood as the trees there are so old, that it is dangerous. These conifers will be replaced with deciduous trees and while the majesty of the old wood will be gone for now, we as a Community look forward to getting access once again to this much used resource.
Beginners Tin Whistle Classes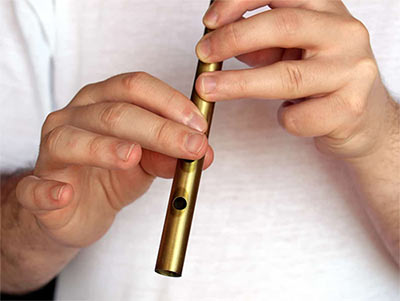 Starting Wednesday 5th February from 2pm to 3pm in The Heritage Centre, Ardara.
These classes are for adults, but if there's interest for children's classes they can be facilitated. Booking is essential as places are filling up quickly.There is a booking fee of €20.For further information contact Colm: 087-3222910.
Evening of Making St. Brigid's Crosses
An evening making St. Brigid's Crosses will take place in the Parish Centre this
Friday 31st January at 8pm
.Supper and raffle on the night. Admission €5.
Beginners Only Line Dancing Classes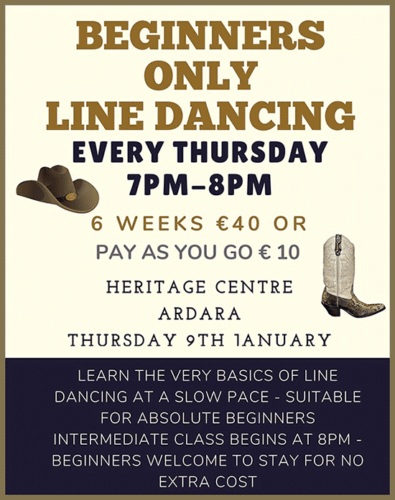 Line Dancing Classes for beginners continue
every Thursday at 7pm in The Heritage Centre
, Ardara. Learn the very basics of line dancing at a slow pace. Suitable for absolute beginners.6 weeks €40 Pay as you go €10Join Bridget for Line & Laughter on Thursdays!Contact: 087-9130558
bridgetrobins@hotmail.com
Donegal Mountain Rescue Talent Showcase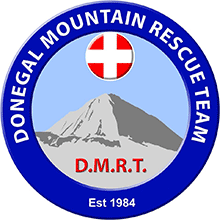 A Talent Showcase takes place in the
Nesbitt Arms on Saturday 8th February from 9pm.
The show will feature some well established acts along with some superb up and coming artists, so come along, be entertained and enjoy local people showcasing their talents whilst raising money for Donegal Mountain Rescue. Great craic, raffles, and prizes galore!Tickets €10 (including raffle ticket) available in Nancy's and Diver's newsagents or from: Kevin Maguire 0876734875, Teague McFadden at St. Shanaghan House, or The Nesbitt Arms Hotel.
Oliver Boyle Memorial Card Drive
The Oliver Boyle Memorial 25 Card Drive will take place in
the Corner House Bar on Sunday 23rd February at 8pm.
Everyone welcome.
Flotto Results
The Flotto Results on Mon 27th January were:
4
,
15
,
16
and
21
and the nearest were Michael Breslin, Castledoherty and Adam Barrett, Ballykilduff.
Alzheimers Society Church Gate Collection
The Annual Church Gate Collection for The Alzheimer Society of Ireland takes place on the 8th and 9th February 2020.
Anniversary Masses
For those viewing on the
Church of the Holy Family webcam
Thursday at 10.00am – Paddy & Maggie McGillFriday at 7.30pm – Susan, Thady & Phelim McGillSaturday at 11.00am – Months Mind Mass of Mary Ellen MolloySaturday at 7.30pm – Peter & Liam McHugh
Sympathy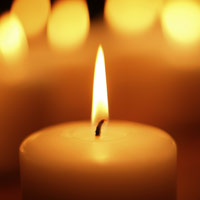 The sympathy of the Community this week goes to the Reynolds Family on the death of Mary Reynolds, Tullymore; the family and friends of Josie Martin, Sandfield; the Shovlin Family on the death of Agnes Shovlin, Portnoo; and to Margaret Sweeney, Tullymore on the death of her father Michael Byrne in Glenties.
ARDARA WEATHER