Ardara Artisan Market
The first Artisan Market will take place on Saturday June 3rd from 11am to 3pm in the main town car park.
A variety of traders will be in attendance on the day selling a wonderful selection of artisan products from knitwear to jewellery to candles and baked goods.
Check out Ardara Artisan Market on Facebook and Instagram for all updates.
Anyone looking to sell contact ardaraartisanmarket@gmail.com.
See the Event Page for further details.
Sheskinmore Loop Walk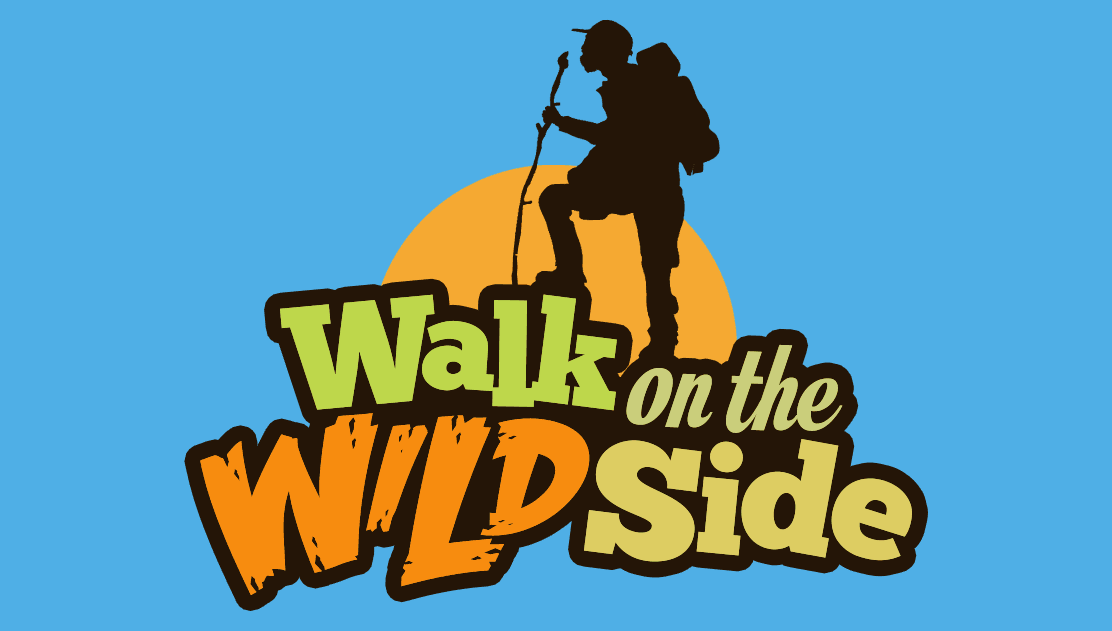 Sunday 4th June stroll to kick off the Summer. Sheskimore loop walk – starting point 10am, Kiltooris Lake.
€20 pp. Kids free if accompanied by an adult and able to walk 10 km easily.
Please message on Facebook to book.
Sets Céilí at the Heritage Centre
A Sets Céilí will be held in The Heritage Centre on Bank Holiday Monday 5th June starting at 8.00 pm with Duntally Céilí Band.
Refreshments will be served.
Everyone is welcome.
Tanya McCole at the Beehive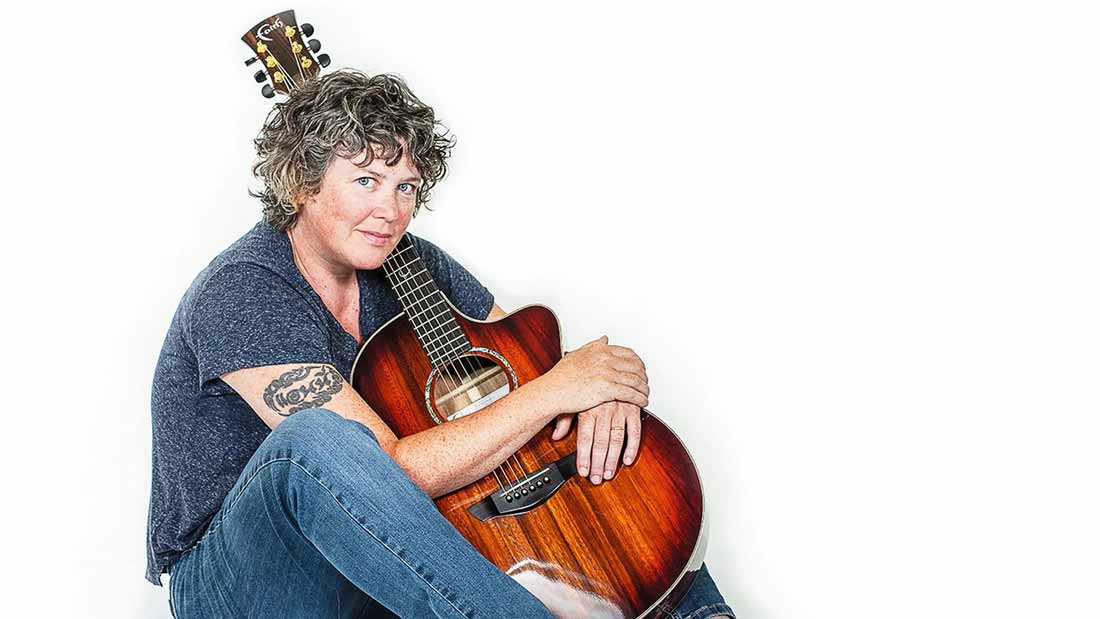 Tanya McCole will be be performing live in the Beehive for a special gig on Saturday 10th of June at 9pm.
I'll be playing upstairs in The Beehive Bar and tickets can be secured by ringing 087-6900714.
See the Event Page for further info.
Johnny Doherty Festival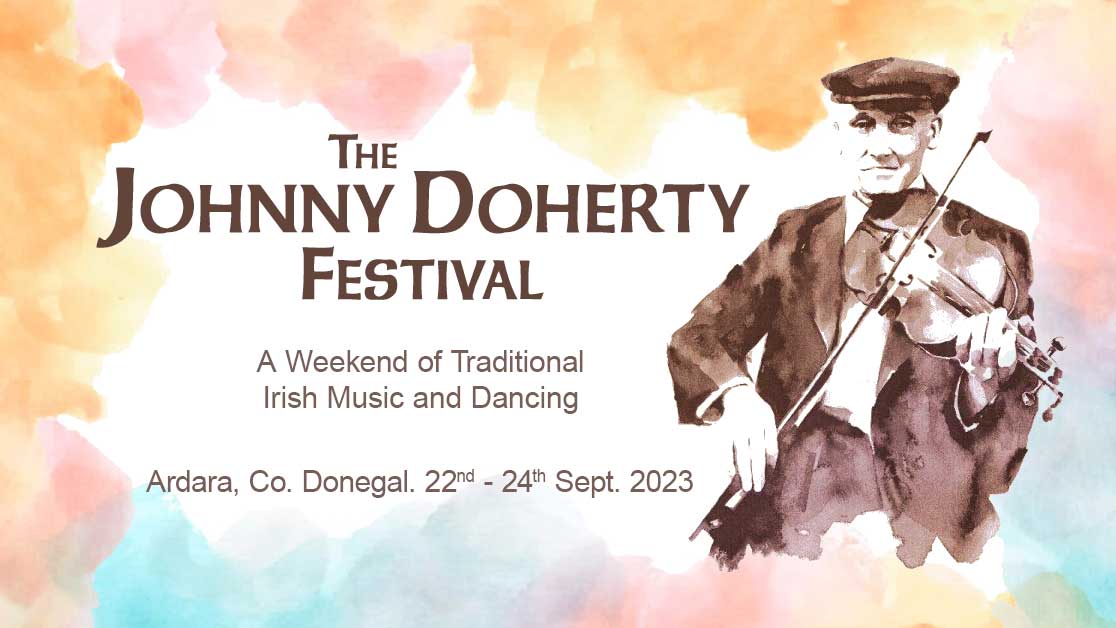 We are delighted to announce that the Johnny Doherty Festival, which had previously been cancelled, is now going ahead as planned.
Details will be available soon on the Johnny Doherty Festival page.
Employment Outreach
DLDC employment support team can help long term unemployed to get back to full time employment, identify training opportunities, prepare CV and fill out application form and much more.
So if you wish to avail of our service, the Outreach Officer will be in attendance in the Community Centre, Ardara on Thursday June 1st from 2pm to 4pm.
No appointment necessary. Further enquiries to Siobhan on 087-9981827.
English Conversation Sessions
Are you interested in being involved in the set-up and running of English conversation sessions for members of our community looking to learn/improve their English? Morning mid-week availability required at present.
Contact Emma on 086-8443529.
Ardara Day Centre
Could you offer a helping hand to support our elderly in our community?
Ardara Day Centre needs committee volunteers. The Centre is run by a voluntary committee without which the service could not continue. Our Day Centre needs more committee volunteers.
Do you have a skill you can lend to our Day Centre committee and help future-proof you local Day Centre such as admin, IT, accounting, marketing or law?
Please get in touch to see how you can help secure the future of your local Day Centre.
Call 087-9459500 for information.