Ukrainian Collection
The Methodist Hall will be open this Thursday and next Thursday 6-8pm to receive the following items which have been requested by the Ukrainian families who have recently arrived in Ardara. Clothes and adult footwear are being delivered tomorrow from DLDC.
Requests are:
14 Schoolbags and lunchboxes (boys 6, 7(3), 13, girls 5, 6, 7 years, some other kids and teenagers)
Football or two!
Stroller/buggy (under 1 year)
Kids shoes
Thanks for your generosity!
Kilclooney Woodstock is Back!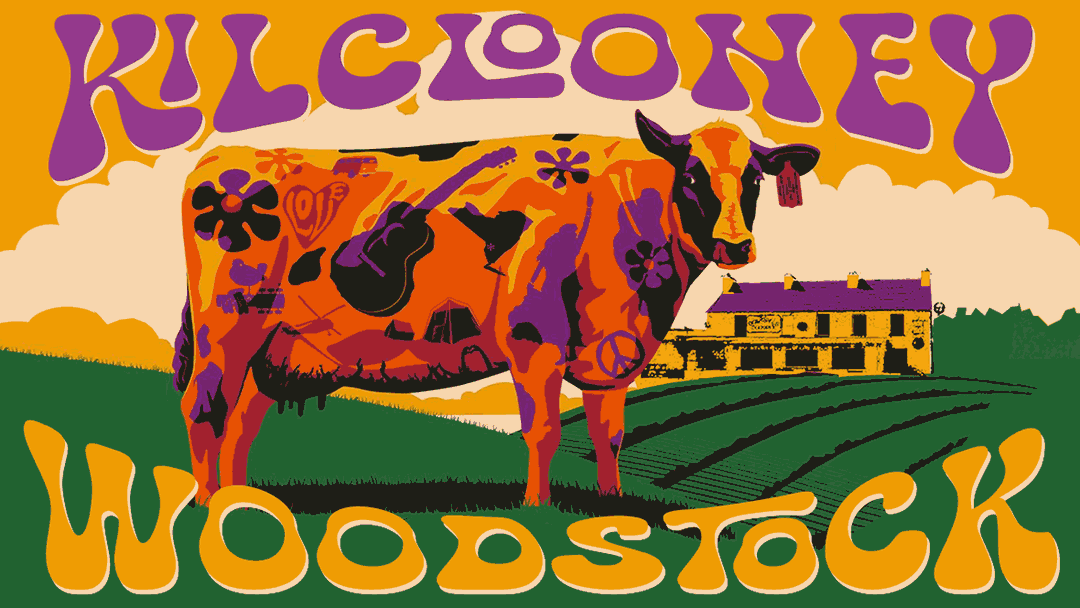 Fri 26th: Chain and Sprocket 9.30pm
Sat 27th: Darren Boot Music 9.30pm
Sun 28th: Duck Street Jam Band & friends from 3pm!
End of Summer Blowout.
BBQ on Sunday evening!
Charity buckets out all weekend in Aid of Downstrands Family Counselling Service and the 4×4 Beach Wheelchair, two fantastic local charities!
Kilclooney Woodstock event page.
One Fine Dave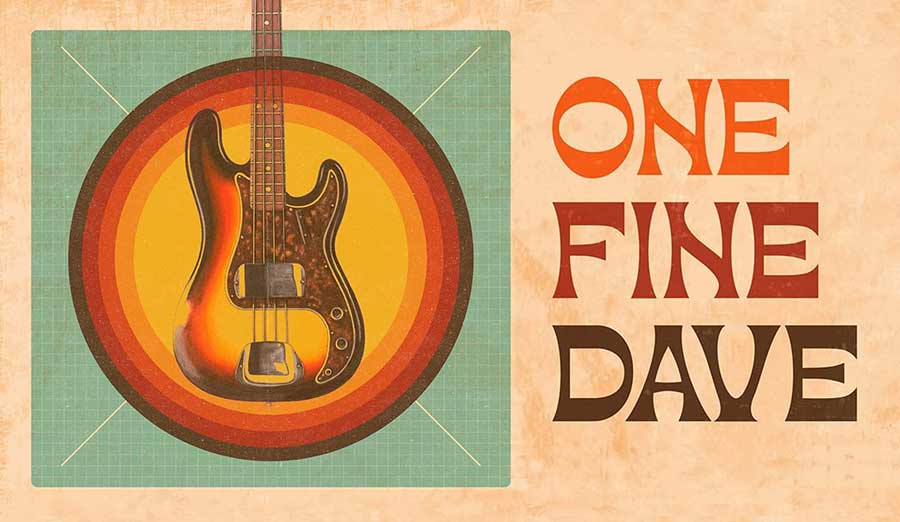 A Celebration of the Life and Music of Dave Wintour takes place on Thursday 1st September at 8:00 pm in the Dawros Bay Hotel.
See our One Fine Dave event page for details.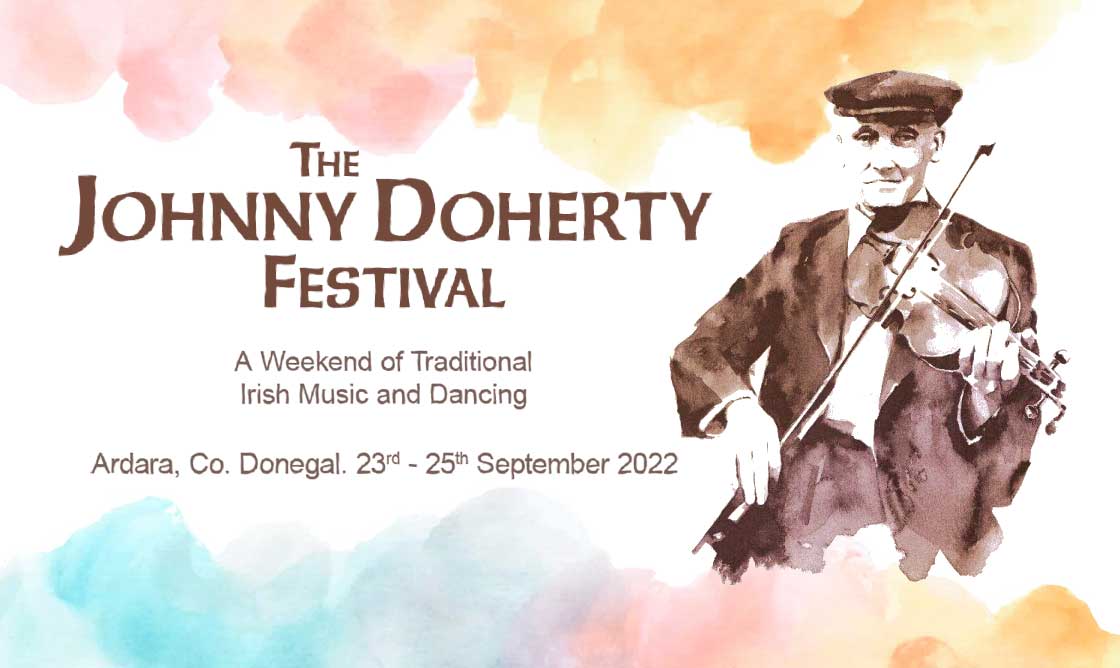 The Johnny Doherty Festival
A weekend of traditional Irish music and dancing, the Johnny Doherty Festival runs from Friday 23rd September to Sunday 25th September 2022.
This year's programme of events is now available on our Johnny Doherty Festival page.
Vandalism
Gardaí are asking for the public's assistance in establishing who damaged several flower pots on the Main Street on the weekend before last.
The incident happened on Saturday August 13th between 1am and 2am.
Ardara GAA
The seventh bonus draw for 5 free tickets for our Annual 10 week Club Development Draw took place this week.
The winners are:
Amanda & Barry McShane, Ardara
Stephen and John Byrne, Carrick
John Kee, Mountcharles
Caolan McLaughlin, NYC
Bill Fox, NYC