Johnny Doherty Festival
The Johnny Doherty Festival takes place in Ardara from September 22nd to 24th.
The Johnny Doherty Festival is a traditional music and dance festival, held in honour of the fiddler, Johnny Doherty, comprising concerts, céili dances and sessions in the town.
John Doherty was a world-renowned traditional musician who as born in and spent much time in Ardara.
There will be lots of great music including Sharon Shannon, Bríd Harper, Dermot Byrne and Steve Cooney.
See the Johnny Doherty Festival page for details.
Ardara Artisan Market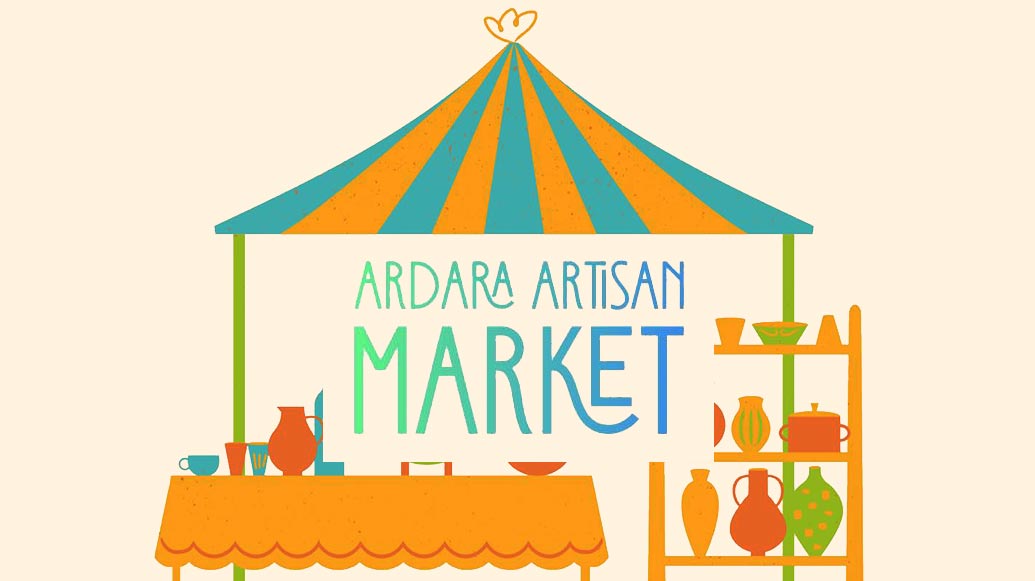 The next Ardara Artisan Market takes place on Saturday August 26th from 11am to 3pm in the Town Car Park.
A variety of traders will be in attendance on the day selling a wonderful selection of artisan products from knitwear to jewellery to candles and baked goods.
Check out Ardara Artisan Market on Facebook and Instagram for all updates.
Anyone looking to sell contact ardaraartisanmarket@gmail.com.
See the event page for further details.
DLDC Employment Support Outreach
DLDC employment support team can help long term unemployed get back into full time employment, identify training opportunities, prepare CV and fill out application forms and much more. So if you wish to avail of our service, the Outreach Officer will be in attendance in:
The Ardara Community Centre
Thursday August 31st
From 2pm to 4pm
No appointment necessary. Further enquiries to Siobhan on 087-9981827.
This service is supported by DLDC and is free and totally confidential.