River Bank Walk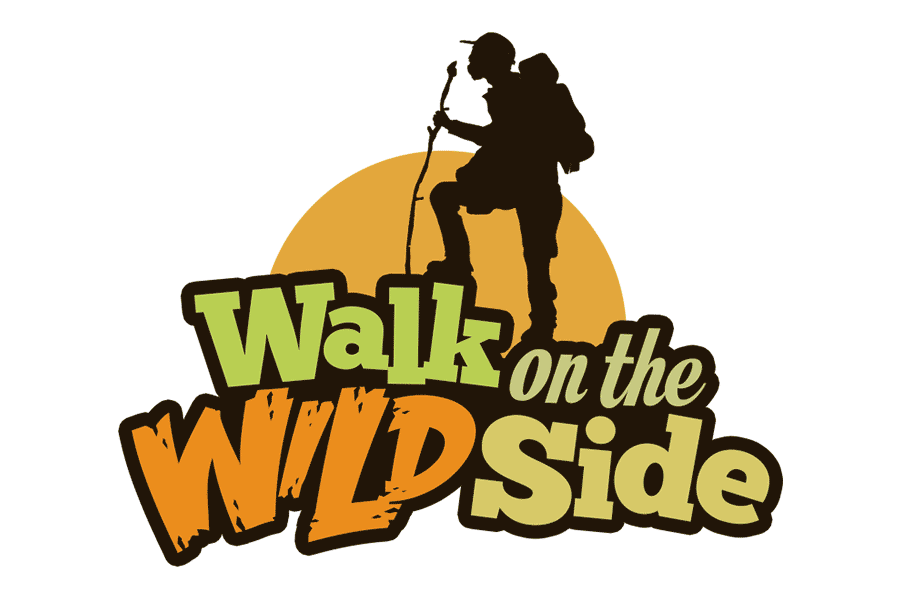 'Walk on the Wild Side' are organising a River Bank Walk on Sunday 27th September at 12pm along the beautiful Owenea and returning through a forest clearing past the hidden Lough McHugh, along a much forgotten railway line and back to the bridge.
€20 pp and children free accompanied by an adult only.
Check out the Facebook Event Page for details or phone Kevin 087-6734875
Walk on the Wild Side organise lots of walks and hillwalks throughout the year. Stay up to date on their Facebook page.
Flu Vaccinations 2020. Ardara Health Centre.
Just follow the link below to book an appointment for the flu vaccination.
https://ardaraprimarycarecentre.ie/flu.html
If you are unable to "submit" your request successfully, you can call the surgery on 0749541134.
The Ardara Health Centre will be giving individual appointments to persons wishing to have the Flu vaccination. A walk-in Flu clinic is not possible this year. We will be devoting specific days entirely for Flu Vaccinations, making it possible for everyone to obtain an appointment.
HSE Covid-19 Updates
Public Health Measures
The Government has today (18th September) announced that the county of Dublin will be placed on Level 3 of the Framework for Restrictive Measures. This action is based on a review of the current public health advice and is in response to the deteriorating situation with the virus in Dublin over the past number of weeks. Dublin will remain at Level 3 until 9th October, at which point the situation will be reviewed by the Government based on public health advice.
The rest of the country remains at Level 2 of the Resilience and Recovery 2020-2021: Plan for Living with COVID-19 available here.
Symptoms & Testing TV ad
The HSE's new COVID-19 Symptoms and Testing TV ad went live last Saturday, 12th August. The ad sets out the common symptoms of COVID-19 – cough, fever, breathing difficulties, changes to your sense of taste or smell – and encourages people to self-isolate and phone their GP if they have symptoms. The ad also highlights that the GP coronavirus consultation and COVID-19 test are free. You can watch our Symptoms & Testing ad on our YouTube channel. You can also download the Symptoms & Testing ad for sharing across your platforms.
Remote Healthcare – new video
Over the coming months, anyone who has a healthcare appointment may be given the option to have a phone or video consultation instead of attending in person. This short video helps to explain how this works.
Public Health Information
As always, for the most up to date information and advice on Coronavirus, please go to: https://www2.hse.ie/coronavirus/ and https://www.hpsc.ie/a-z/respiratory/coronavirus/novelcoronavirus/. Clinical and professional guidance relating to COVID-19 is available on www.hpsc.ie where you'll find up to date guidance for healthcare settings and non-clinical settings.