One Fine Dave
A celebration of the life and music of Dave Wintour takes place in the Highland Hotel, Glenties (note change of venue from previously advertised) tonight, Thursday 1st September, at 8.00pm.
This is a free event but anyone who wishes to do so can make a donation to Pieta.ie.
See our One Fine Dave event page for more.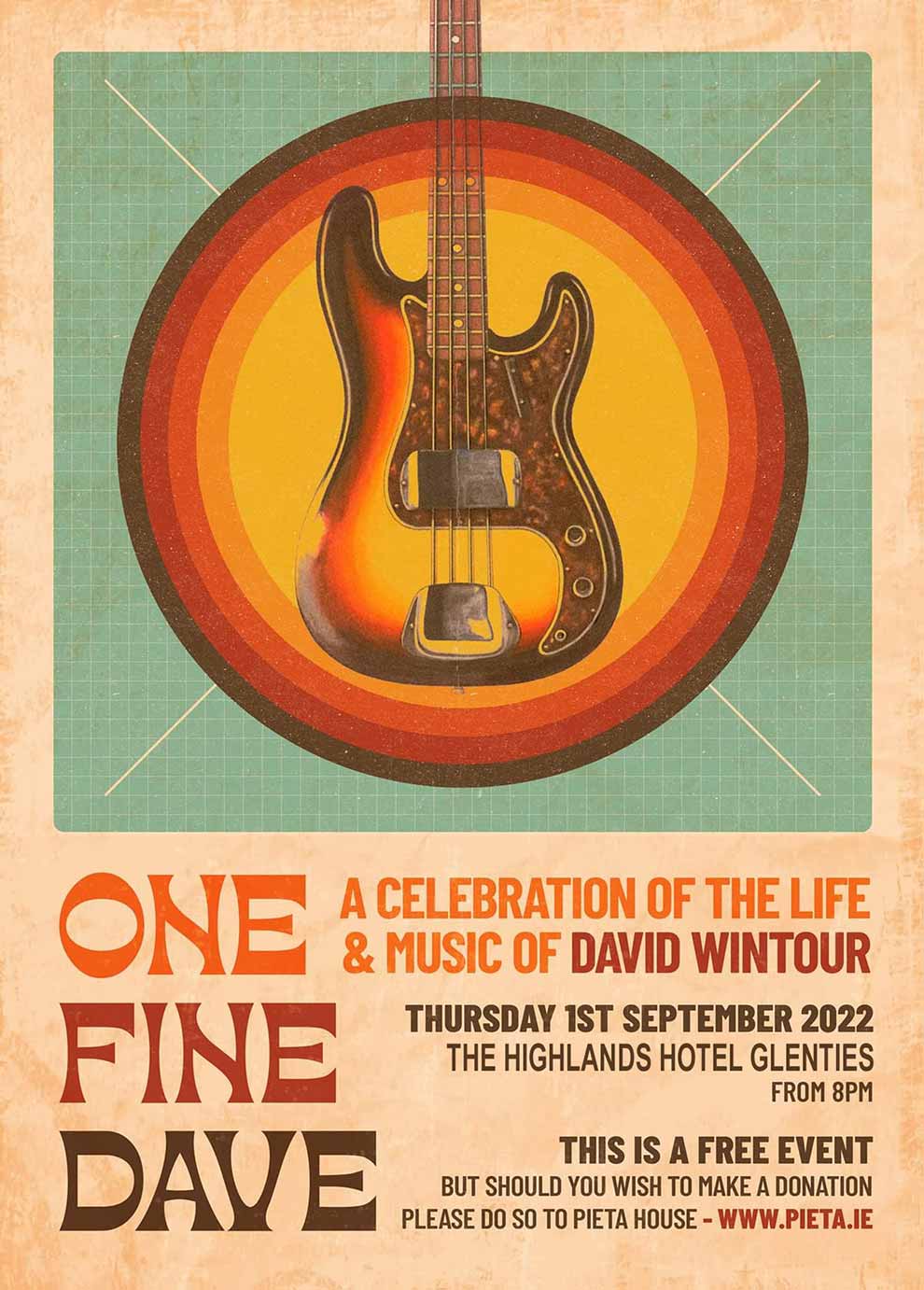 The Johnny Doherty Festival
Celebrating local music and dance traditions, preparations are in full swing for this hugely popular annual festival held in honour of esteemed fidder Johnny Doherty.
It will make its post-Covid return from Friday September 23rd to Sunday September 25th.
See our Johnny Doherty Festival page for programme and updates.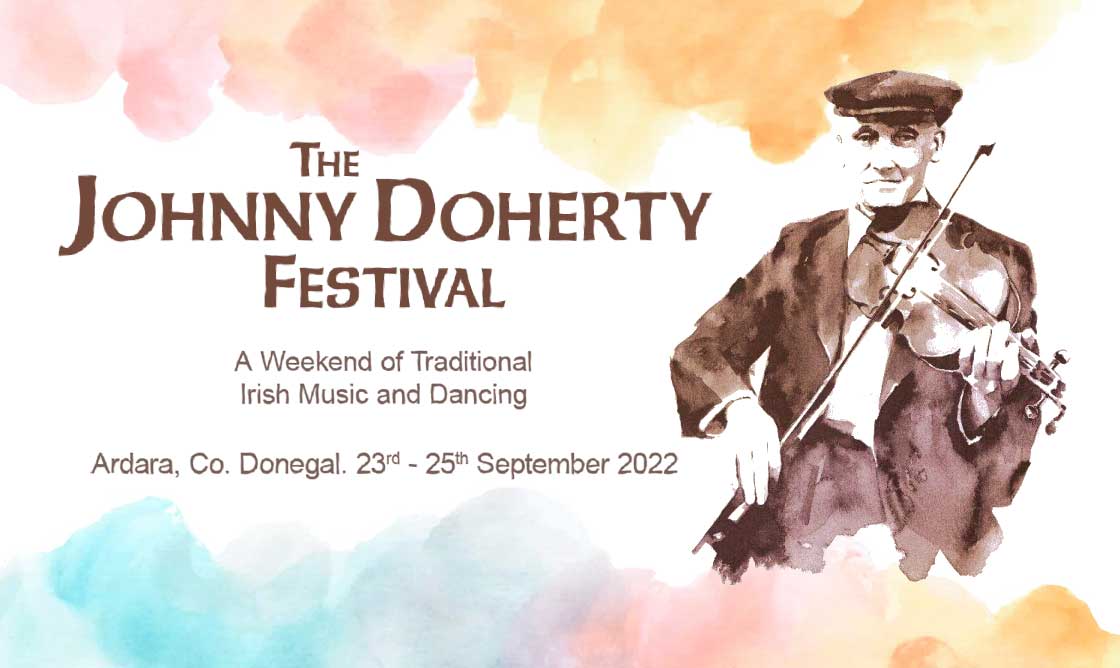 Regional Employment Outreach
The Regional Employment Service can help long term unemployed get back into full time employment, identify training opportunities, prepare a CV and fill out application forms and much more. So if you wish to avail of our service, the Outreach Officer will be in attendance in the Community Centre, Ardara today Thursday from 2-4pm.
No appointment necessary. Further enquiries to Siobhan at 087-9981827.
Flotto
There was no winner of this week's Flotto jackpot of €5000. The numbers drawn were 9, 10, 24, 26.
Nearest were Paddy (English) Gallagher, Kenaughty, Ardara and Mary McLoughlin, Clogher, Portnoo.
Next week's jackpot stands at €5200.