The Johnny Doherty Festival
Celebrating local music and dance traditions, this hugely popular festival held in honour of esteemed fiddler Johnny Doherty will make its post-Covid return from next Friday September 23rd to Sunday September 25th.
The programme of events is available on our Johnny Doherty Festival page.
Fashion Show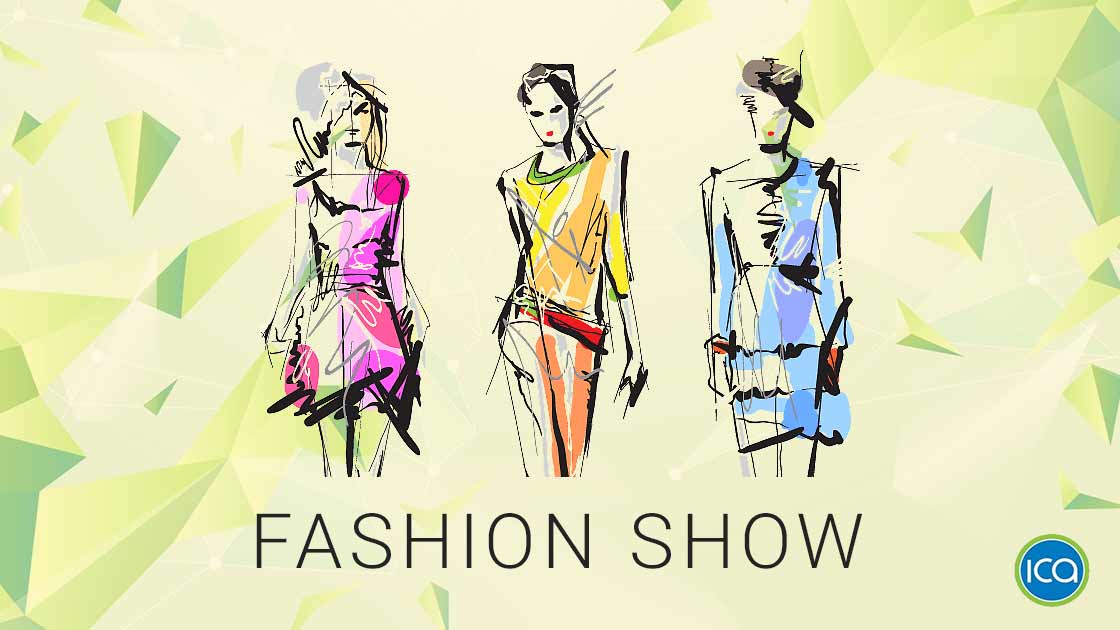 The Ardara ICA will host a Fashion Show on Sunday September 18th in the Parish Centre from 3pm to 5pm.
Clothing from Lynda's Boutique, Eddie Doherty Tweeds, John Molloy Woollen Mills, Triona Design, Campbell's of Ardara, Bonner's of Ardara, The Present Day.
Pop-up shops from Bows & Wreaths, The Skin Buff, Gift It, The Present Day, Room to Relax, Total Relax, Relax Kids, Social Prescribing, The Beauty Room, Sugar Plum Pixie Dust.
Admission €10.
Refreshments served. All welcome.
See the event page for further information.
Duchas Magazine
Articles are now being taken for the Duchas Magazine which is always out at Christmas each year. Get your articles ready and you can leave them in Diver's for collection or send by email to duchasannual@gmail.com.
Covid Booster Vaccine Clinic
Ardara Health Centre will be holding a Covid Booster Vaccine Clinic on Monday afternoon, 19th September. Please phone 074-9541134 to book your vaccine.
The clinic is for patients aged 50+, patients who are immunocompromised or are 16+ weeks pregnant.
Patients must wait at least 4 months after getting their last COVID19 vaccine before receiving a booster. If you have had COVID19, you also need to wait for at least 4 months since you tested positive or from when your symptoms started.
Community Gardening Starting Next Week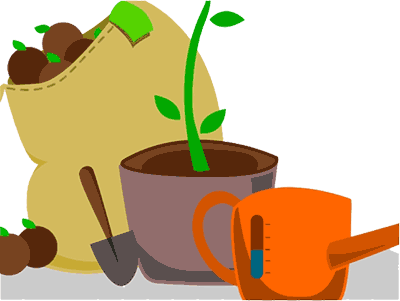 Autumn gardening classes starting in Ardara and Kilclooney. Join one of our community gardening groups to develop skills to grow your own vegetables. New members welcome.
Kilclooney, Tuesday 20th September
Ardara, Wednesday 21st September
For more information or to book a place, please call the office on 0749545879 or 0873851426.
Vacancy: Ardara Community Development
Ardara Community Development has a vacancy for the position of Domestic Worker (includes training and professional development).
Contact Donor to schedule a meeting 087-6220830 or
conor.classon@ardaracommunitydevelopment.com
Persons must meet the recommended criteria to join the Community Employment Scheme.
Kids Arts & Crafts
Kids Arts & Crafts at the Downstrands Family Resource Centre for 1st, 2nd & 3rd class. Starting on Wednesday 21st September, 4pm – 5pm, with Tina Gallagher (6 weeks – €15).
For more information or to book a place, please contact us on 074-9545879 or 087-3851426.
Ardara GAA
The draws for week 3 and 4 took place this week in the club's development draw. Congratulations to all the winners:
Week 3 winners:
€1000 – Eileen Hegarty, Tullycleave.
€500 – Daniel McGeehan, Glenties.
€400 – John McBrearty, Ardara.
€300 – Liam Hanley c/o Vinny Ryan.
€200 – Liam Hanley c/o Vinny Ryan.
€100 – Les Corbal c/o Vinny Ryan.
Week 4 winners:
€1000 – The McGraths c/o Paddy & Stephanie.
€500 – Seamus Molloy, Kilraine.
€400 – Sarah Bernier, NYC.
€300 – Martin McShane, Ardara.
€200 – Charlie Mooney, Brackey.
€100 – Noel Gallagher, Meenakillew.
Late Peggy Browne
Sympathy is extended to the family of Peggy Browne, Headford, Galway, and formerly Aighe, Ardara, who died at Letterkenny University Hospital.
Predeceased by her husband Paddy, she is deeply regretted by her loving sister Nancy Harte and brother Jimmy McGill (Aighe), and sadly missed by her nieces, nephews, relatives, neighbours and friends. May she rest in peace.
Funeral Mass took place on Friday morning at the Church of the Holy Family, Ardara, followed by burial in Headford, Co. Galway.