Ardara Matchmaking Weekend
The Ardara Matchmaking Weekend will be held on Friday 6th to Sunday 8th November with some of Irelands top Country Bands in town along with the usual banter of the Matchmaking Weekend. Top Matchmaker Willie Daly will be in attendance for the weekend. This is always a great weekend with top music in town and many visitors looking for a match. Ireland's No 1 Country Band Jimmy Buckley is in the Nesbitt Arms Hotel on the Friday night with Gerry Gutherie the main act on Saturday night and of course Sunday sees the Mock Wedding reception at the hotel.
Check out some of our sponsors: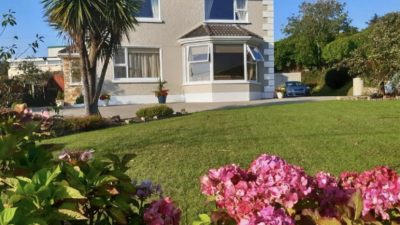 B&B situated at Hillhead Ardara with four rooms available.Situated in a quiet area just 200m from the center of the village.To book contact Irene on 087 295 4920 Share: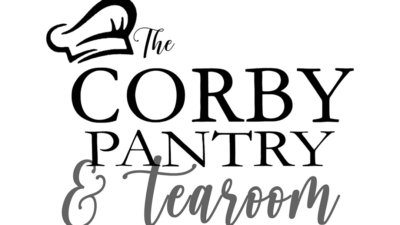 Serving breakfast, brunch, bakes and great coffee.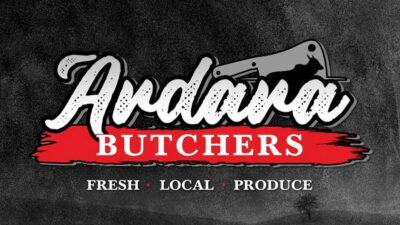 Offering all the best in high quality fresh Irish beef, pork, lamb and poultry. Also a wide variety of vegetables, sides and ingredients for accompaniments. Corby House bakery breads and…