Ardara Agricultural Show Saturday 12th August, 2017

Check out some of our sponsors: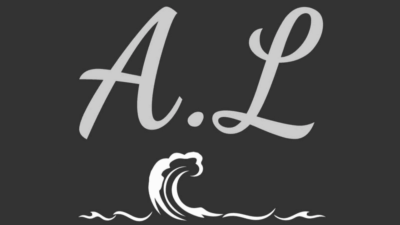 The bed and breakfast offers a flat-screen TV and a private bathroom with continental breakfast.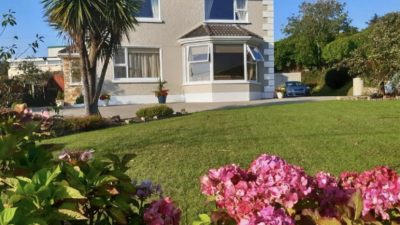 B&B situated at Hillhead Ardara with four rooms available.Situated in a quiet area just 200m from the center of the village.To book contact Irene on 087 295 4920 Share: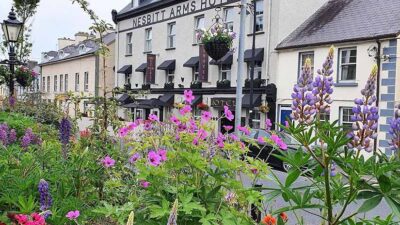 Family friendly hotel based in the centre of Ardara. Close to all sandy beaches and natural beauty spots.