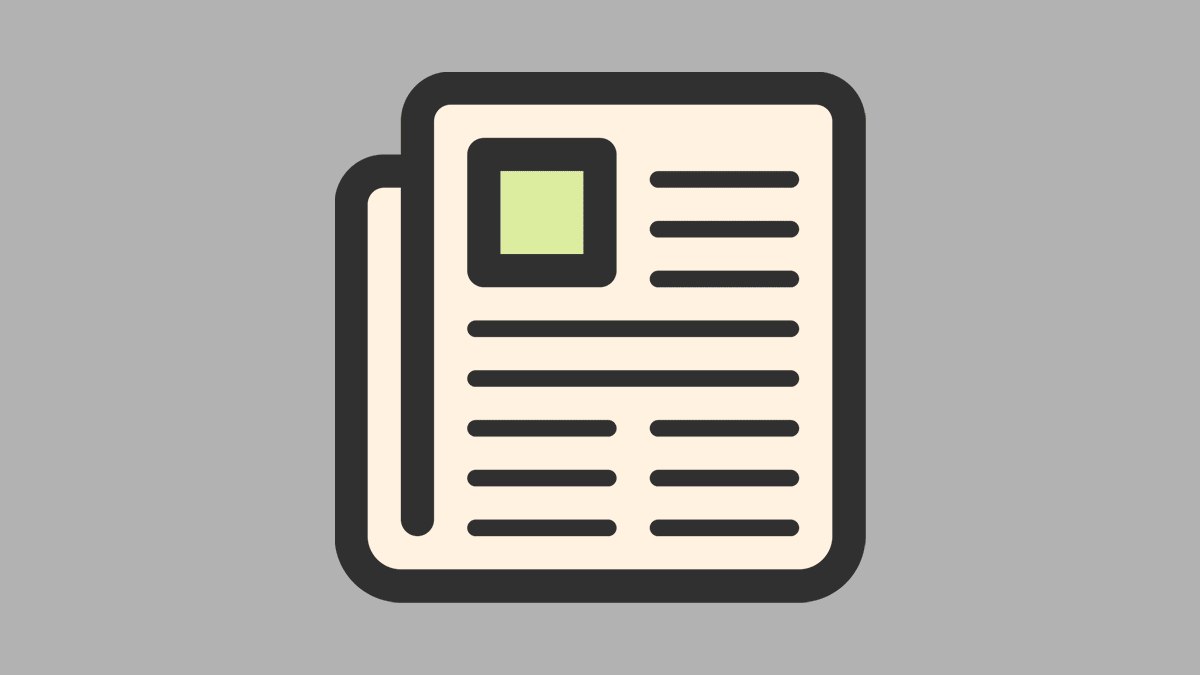 Ardara Care of the Aged:  Dinner will be served in St Shanaghan House Day Centre on Christmas Day at 12.30 pm.  Anyone who would like some company on the day is very welcome to come along and hopefully we willhave entertainment also.  To book your place, telephone Angela on 087 9704133. Congrats Fr McBride:  Congratulations to Fr McBride who recently was awarded a people of the Year Award for all his work in San Francisco during the Berkley Tragedy.  He was also honoured with an Award by the President of Ireland for all his good work in the US. Ardara GAA Night:  As a mark of celebration on the opening of the new Clubhouse, the GAA have organised a function on Tuesday 29th December in the Clubhouse to acknowledge and thank you all who helped with the building and also with the All Ireland Gaeltacht.  All Adult players who played for the club this year will also be acknowledge.  The Senior Ladies and the Senior Reserve Teams will be presented with their County medals as will the other end of year Club and Player Awards be made on the night.  Food will be served at 8pm followed by music.  Bigi Linn. Two Major Launches took place:  Friday 4th December was a terrible wintry night yet a good crowd attended at the Nesbitt Arms Hotel for the launch of Ardara.ie and also Duchas magazine.  The evening opened with a nice wine and finger food reception at 7pm and then at 7.45 proceedings got going.  Local Councillor Terence Slowey got proceedings off the ground where he acknowledged all the work of the two committees involved and suggested this was another great dimension to the wonderful community spirit of Ardara.  Daniel Brown from Ocean Media addressed the audience and thanked Ardara.ie committee for using their website development services and he is keen to work with businesses in the Ardara area.  The launch of Ardara.ie was led by Leonard Molloy where he highlighted the wonderful values of Ardara and surrounding area having a strong and effective website.  Liam McGill highlighted the value of businesses advertising on the website.    Businessess can now get theri own pin code and change adverts as desired.  Ardara facebook is working in conjunction with the website.  The launch of Duchas was presented by Aidan McHugh where again Aidan highlighted that this was a new magazine, new image, and incorporated the area covered by Owneea FM in general.  The Duchas magazine can be bought on ebooks and is in all shops in the area of South West Donegal.  The evening finished with a question and answer session and the emphasis being, to help Ardara.ie succeed.   Everyone must support it with information and advertising and Duchas is in all shops.  Great Christmas present. GAA Nomination Forms: GAA Nomination Forms are currently in Divers Shop and persons wishing to nominate people for positions in the Club are asked to complete the form and leave in Divers or give to the Secretary no later than 21st December. Ardara Community Development Ltd: A new Community Employment Scheme will be starting February 2016.  There are positions for General Workers and an Office/Tourist Information Assistant.  This is a developmental opportunity, no experience is necessary. Accredited training will be provided to support your career.   You must be eligible for DSP to be considered for this scheme. (FAS/SOLAS)If you wish to be considered for this scheme you must put your name forward to Ardara Community Development, West End, Ardara as your application must be processed by local DSP officer.  CE office Tel no 074 95 37373 10am to 12pm Mon-Fri or 086 6068751 9am to 5pm Mon-Fri.  Online Jobsireland.ie. Radio station gains new 100-day licence: Donegal Sounds Ltd, the parent company of OweneaFM, the Ardara based community radio station, has secured its third 100-day licence contract with the Broadcasting Authority of Ireland. The current licence ends on Sunday, November 29th, and the new one will begin on Saturday December 12th.     The station's frequency remains at 100.8 and the online link is donegalsounds.com Station Manager, Pauric Gallagher, said: "We would like to thank everyone involved with the station,  our sponsors and listeners for making it so successful". Duchas on Sale:  After a busy couple of weeks and a wonderful amount of work by a small committee we are pleased to announce that Duchas the new community magazine is on sale in all shops in the area of Donegal, Killybegs, Ardara, Glenties and Portnoo in time to send to loved ones abroad.  Also,  the magazine on sale by e-book. Sympathy:  The sympathy of the Community this week goes to the family of the late Sarah Haughey, Lower Brackey whos Funeral took place in Ardara on Monday last.  Also to the Breslin Family, Portnoo Road, on the death of Don Breslin, whos Funeral took place on Saturday.
Check out some of our sponsors: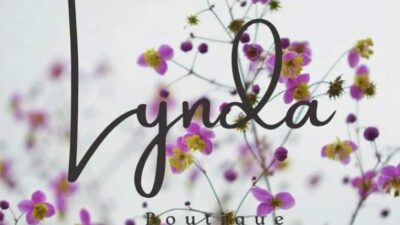 Ladies clothing and footwear boutique. New arrivals daily and open Mon-Sat 10.30am – 6pm. Follow on Instagram for updates here. Contact: +353 74 954 1897 lyndasboutiqueardara@gmail.com Share: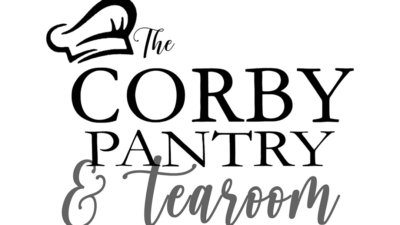 Serving breakfast, brunch, bakes and great coffee.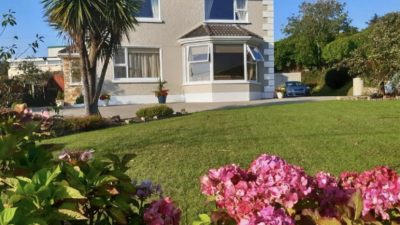 B&B situated at Hillhead Ardara with four rooms available.Situated in a quiet area just 200m from the center of the village.To book contact Irene on 087 295 4920 Share: