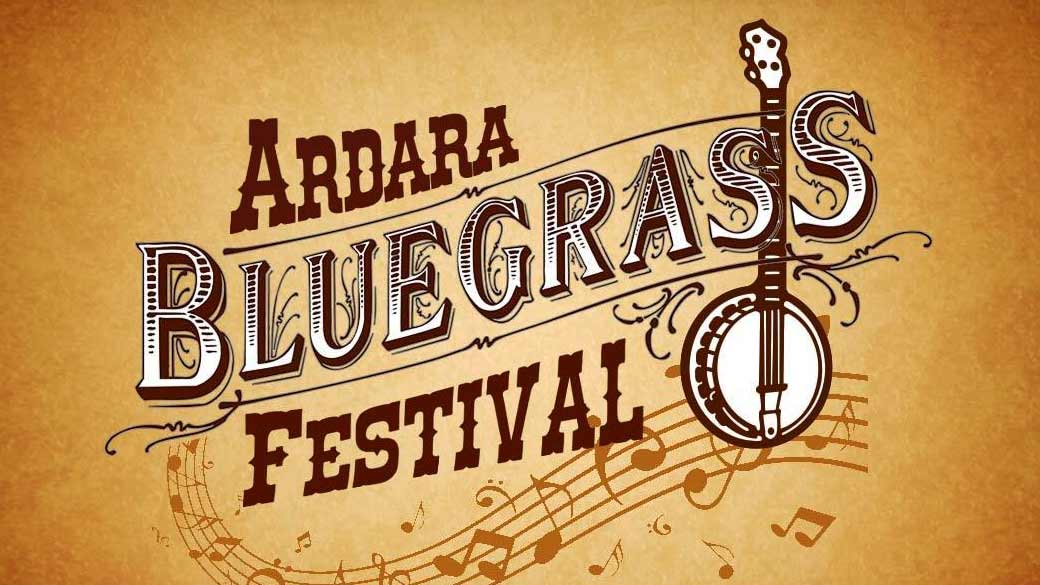 Fri 21st Jul - 23rd Jul 2023
Various Times
Ardara
The ever popular Bluegrass Festival featuring some of the finest acts in the world. This has developed into a great event with the top names in Bluegrass in Town.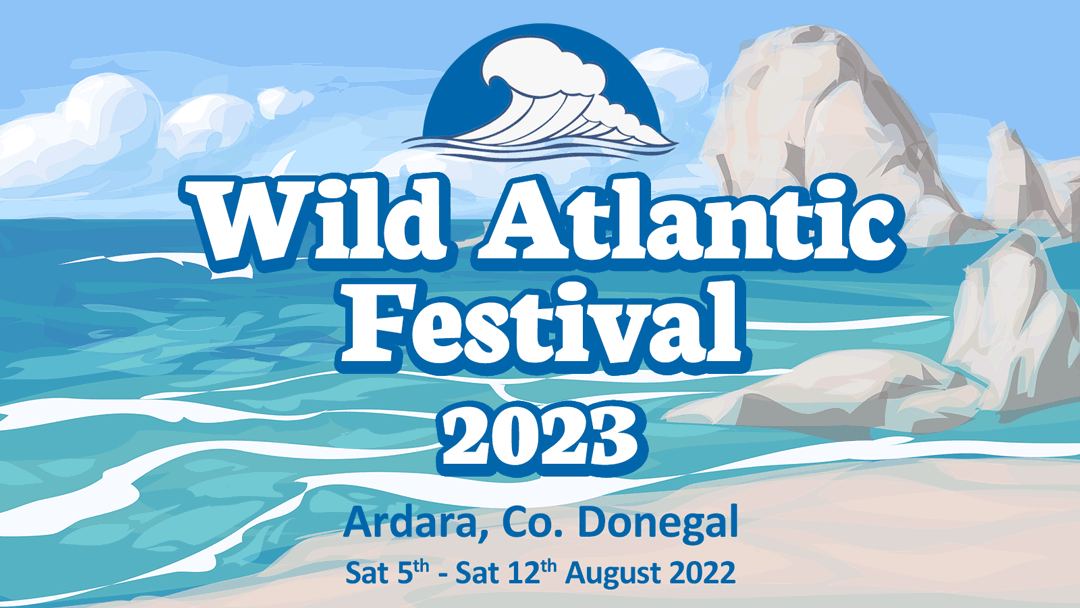 Sat 5th Aug - 12th Aug 2023
Various Times
Ardara
A week filled with activities, tours, walks and events to celebrate our unique part of the Wild Atlantic Way. The week culminates with the famous Ardara Show Day, with music in all the pubs and the unmissable Show Dance.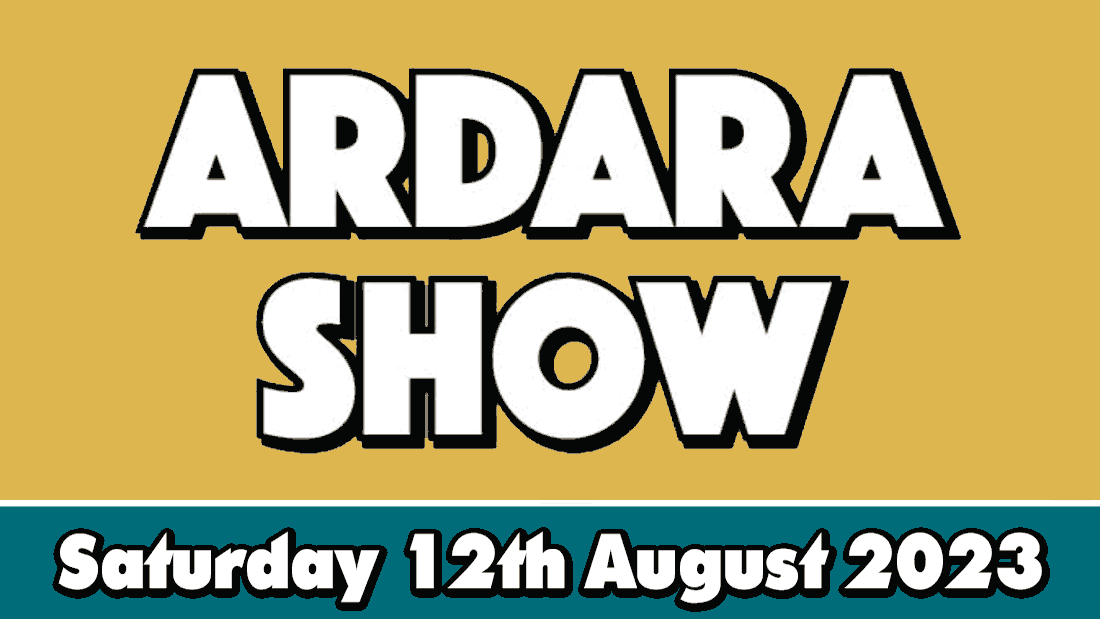 Sat 12th Aug
Various Times
Ardara GAA Grounds
The Ardara Agricultural & Industrial Show, the culmination of the Wild Atlantic Week, has everything from top cattle, sheep, horses and ponies to a packed marquee of exhibits and a thrilling afternoon programme. A fun day for the whole family!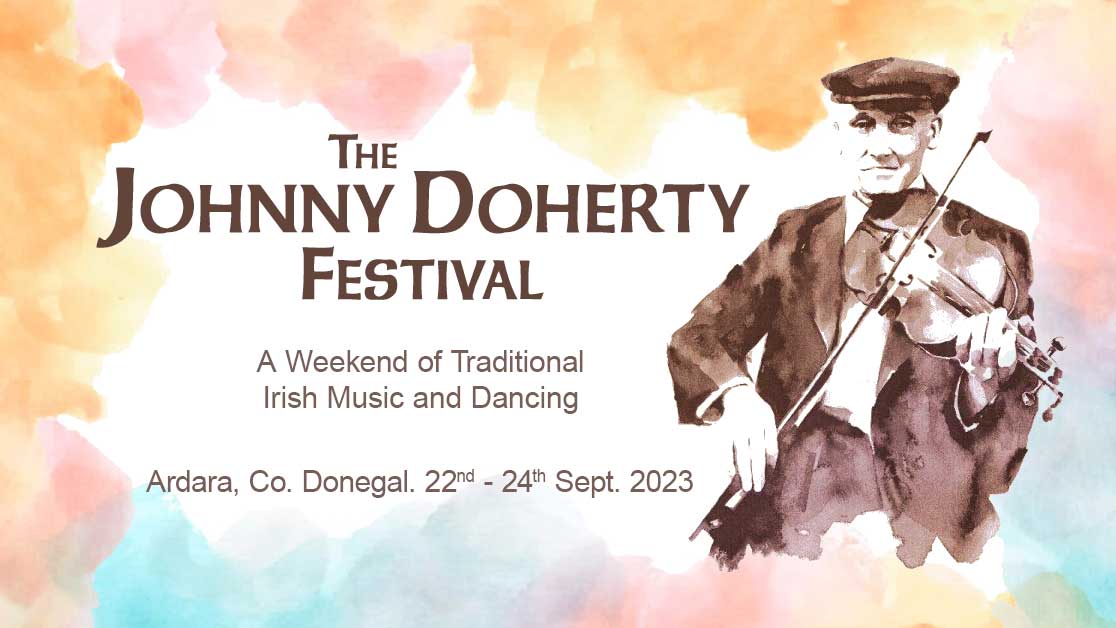 Fri 22nd Sep - 24th Sep 2023
Various Times
Ardara
A must for fans of traditional Irish music and dance, with ceili, barn and set dancing and schools of dance daily.
Full Listing
Jun 2023
Jul 2023
Aug 2023
Sep 2023
Nov 2023
Dec 2023