Shopping Spree & Christmas Lights Events
Thu 6th December - Sun 9th December 2018
Various Times
Ardara
Christmas Lights Events
Sunday 9th December is a big day in Ardara, with Santa's new grotto in the Heritage Centre.
3pm: The Children's Disco will take place in the Heritage Centre and all the boys and girls are welcome.
4pm: Santa Claus will arrive at his Grotto in the Heritage Centre with gifts for all the children. Everyone welcome. Admission €5
5pm: The Letterkenny Accordion Band will join the popular Glenties Brass Band in the lead up to the Lights Switch-On.
6pm: Join Santa and one of Ardara's most popular citizens for the Switching on of the Lights for Christmas 2018!
Cllr. Terence Slowey's Last Switch-On as Councillor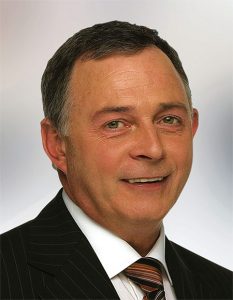 For as long as he has been councillor, Terence Slowey has been Master of Ceremonies at the Switch On of the Christmas Lights. Indeed, many years there would have been no lights except for the generous intervention of Terence in ensuring money was got to get the lights up and running. So after all these years, this Sunday will be Terence's last as a sitting councillor and it would be right and fitting if all businesses and the community in general come out to see Terence give his last introduction to the Christmas Lights Switch On.