2nd Aug - 10th Aug 2019 - Ardara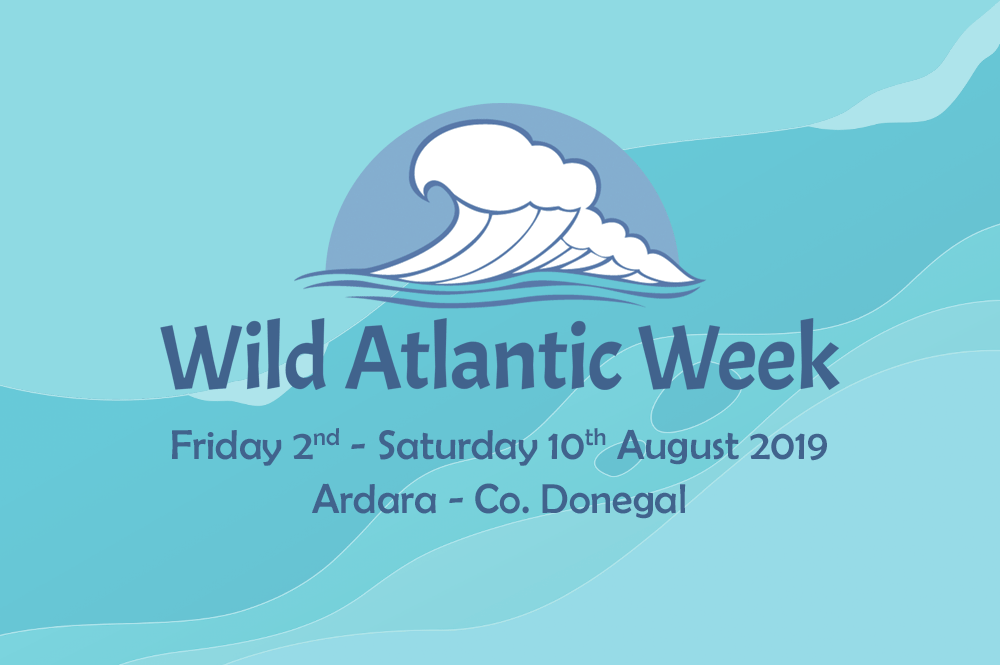 A week filled with activities, tours, walks and events to celebrate our unique part of the Wild Atlantic Way. The week culminates with the famous Ardara Show Day, with music in all the pubs and the unmissable Show Dance.
read more...
10th Aug - Sandfield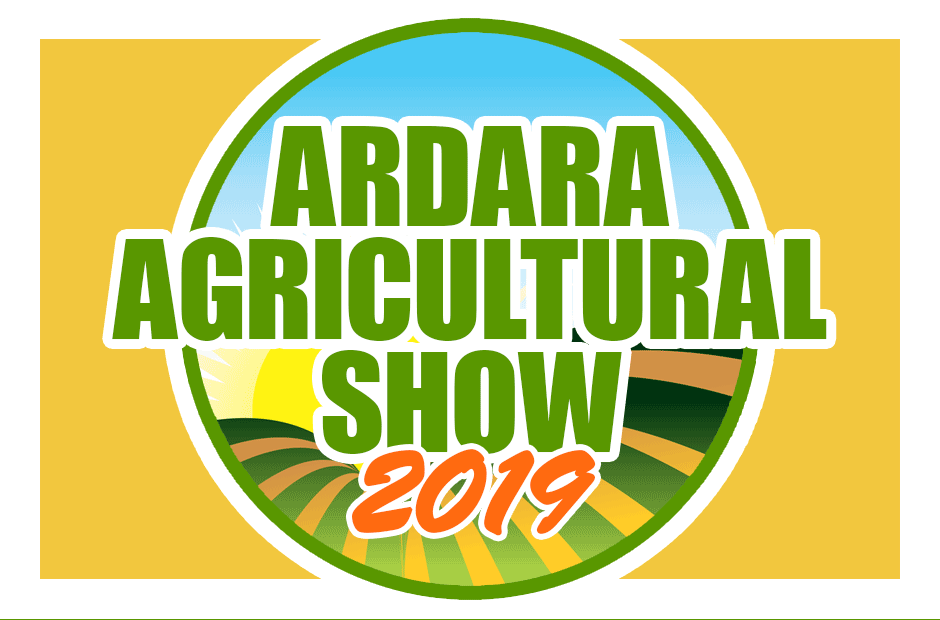 The Ardara Agricultural & Industrial Show, the culmination of the Wild Atlantic Week, has everything from top cattle, sheep, horses and ponies to a packed marquee of exhibits and a thrilling afternoon programme. A fun day for the whole family!
read more...