Ardara Community Centre Gym
now features a full gym facility for those looking to keep fit and stay active. Including treadmills, rowing machines, weight machines and exercise bikes.
Hourly rate is €4 for Adults and €2 for Students. Payment must be made prior to usage. Cash only.
Membership is available for 3 months available at €40, 6 months at €75 and an annual membership at €100. For more details contact the Gym Supervisors Noleen Gallagher on +353 87 9502266 or Kevin Maguire on +353 87 6734875
Daily Hours
Monday – Friday 9am – 1pm and 6pm – 9pm
For weekend or other time access please contact the Gym Supervisors.
The gym is for usage by those over 18 only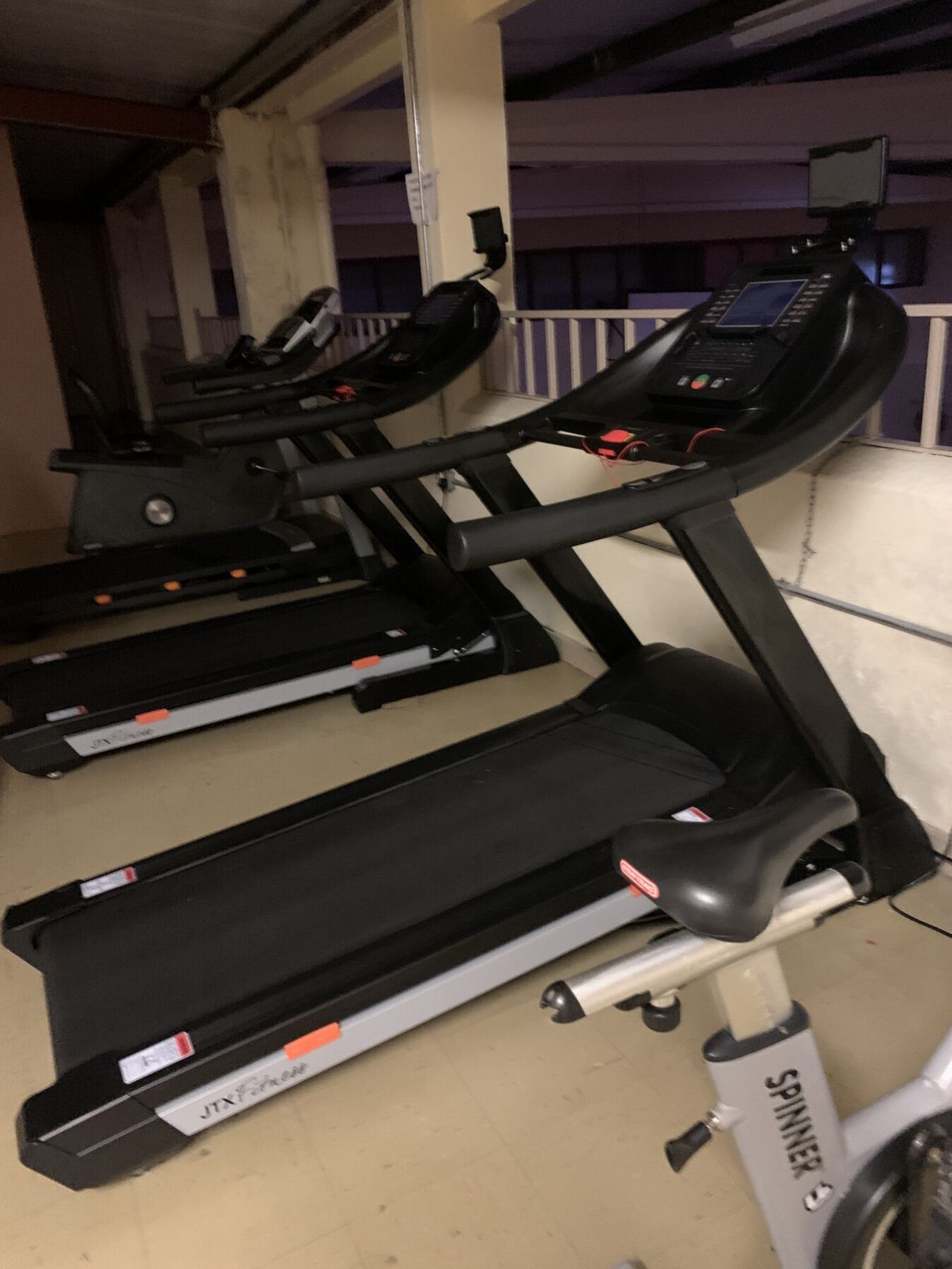 Gymnasium and Sauna at Dolmen Centre

The gymnasium at the Dolmen Centre includes several cycling, rowing, step and running machines with mats to help you limber up before you begin your workout!
The Gym is available at €4 per adult per hour or memberships at competitive rates can be taken out for 3 months, 6 months or a year. The Sauna is also available for the same hourly rate.
It is advisable to contact the centre in advance of using the Sauna so that it can be made ready for your visit. Further information can be had by contacting the centre directly:
Tel: +353 (0)74 9545010
Email: dolmencentre@eircom.net
www.dolmencentre.com
Line Dancing and Zumba Classes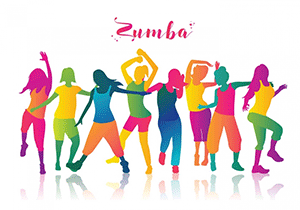 Line Dancing and Zumba classes take place regularly. Check out our What's On page for any upcoming classes.
Zumba & Line Dance Facebook Page
For more information call Bridget on 087 9130558.