AWAKE Tourism is a limited company guaranteed by trust. It is also registered as a PPN, Public Participation Network. Its purpose is the town development and enhancement of the Heritage Town of Ardara in southwest Donegal. Established in 1991 the company size is defined as "micro" and registered with the CRO number 177573.
Comprising a voluntary board, the group further benefits from voluntary officers who focus on projects that help improve Ardara as a place to live, work and visit for residents, businesses and tourists. AWAKE Tourism was established as a company limited by trust to avail of community grant supports and engage with official entities in a compliant manner.
Projects
A brief summary of active projects are outlined below – each project is led by a board sponsor and voluntary committee to assist with necessary work to complete required tasks. This is only a small selection of projects and we will do our best to keep this updated.
Festivals
AWAKE Tourism engages with tourism representatives such as Failte Ireland annually to secure funding for putting on the festivals in the town that make us famous. From the Cup of Tae festival to the new Wild Atlantic Festival, the funding that brings great musical and performer talent to the town is covered by our festival funding each year.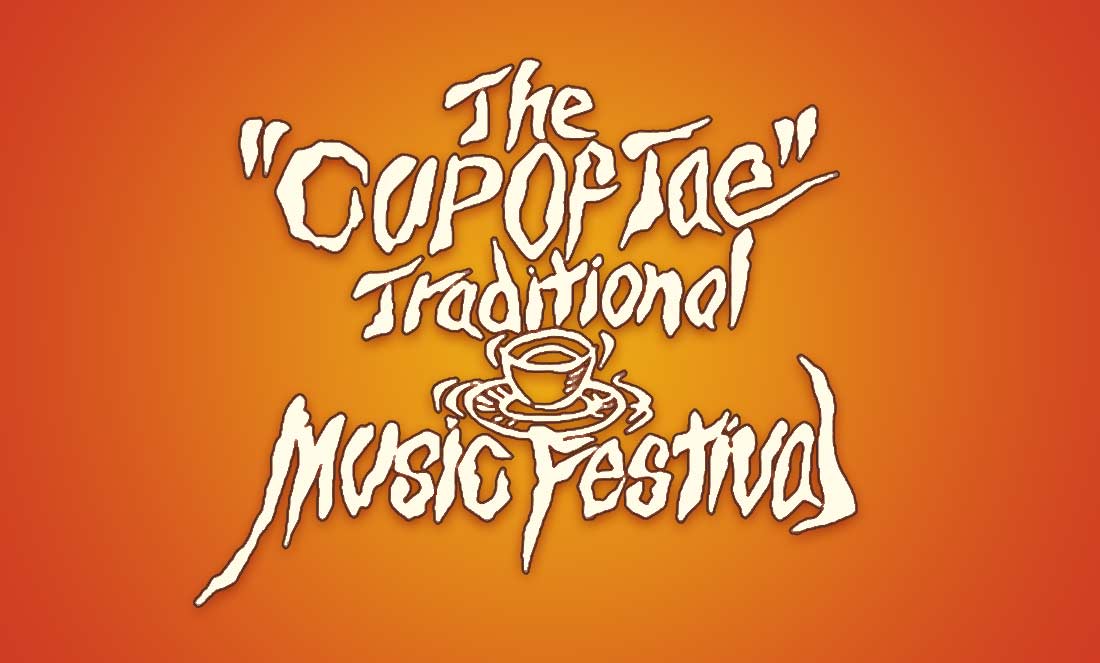 Town Regeneration Strategy
Engaging with Donegal County Council and Doherty Architects, members of AWAKE Tourism are actively working to define a ten year plan for the town in terms of a future focus on civil, tourism and facilities requirements for the town within the next decade. To date this has featured a strong element of public engagement through in person and online surveys. The roadmap resulting from this work will form the basis of a plan, funded by Donegal County Council for their vision for the future of Ardara.
Local Authority Waters Programme
Ardara has benefitted from funding from the Local Authority Waters Programme secured by AWAKE Tourism to enhance understanding and appreciation of our local waterways. Delivered through a series of nature walks including bat walk, insect walk and visits to schools within the parish from Michael Bell of Nature Learn. Plans are in place for two new interpretive signs along the Owenea River and Drumbarron walk.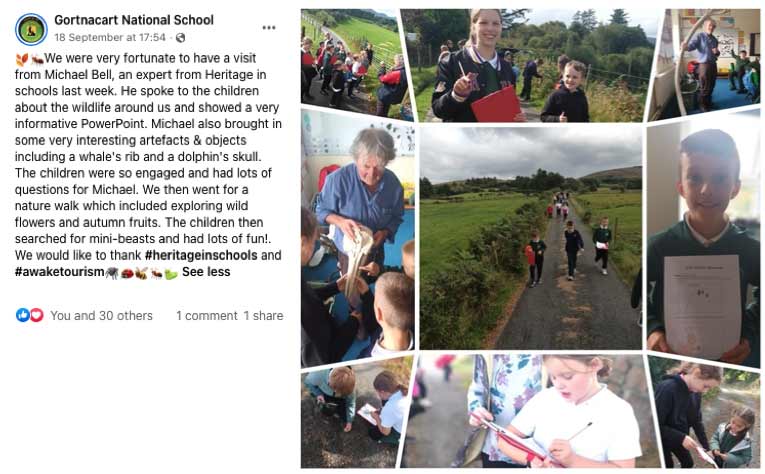 Minor Tourism Projects
The new interpretive panels in the Heritage Centre including research, design and fit out were executed by members of AWAKE Tourism and funding secured through town tourism grants. In addition, the re-roofing of O'Rourke's cottage on the back road to preserve this important part of the town's heritage. Future grants for development of the site into a tourism attraction are being considered by Donegal County Council.
Road Maintenance
A number of roads around the parish have been re-tarred in recent times including Ardlougher and Loughconnell. This was organised through funding secured by AWAKE Tourism.
Christmas Lights and Carol Service
AWAKE Tourism led the fundraising efforts for the install, certification and repair of this year's Christmas lights in addition to funding the energy bill. AWAKE Tourism also organised the switching on of the lights event and the Christmas carol service at the Diamond in December 2022.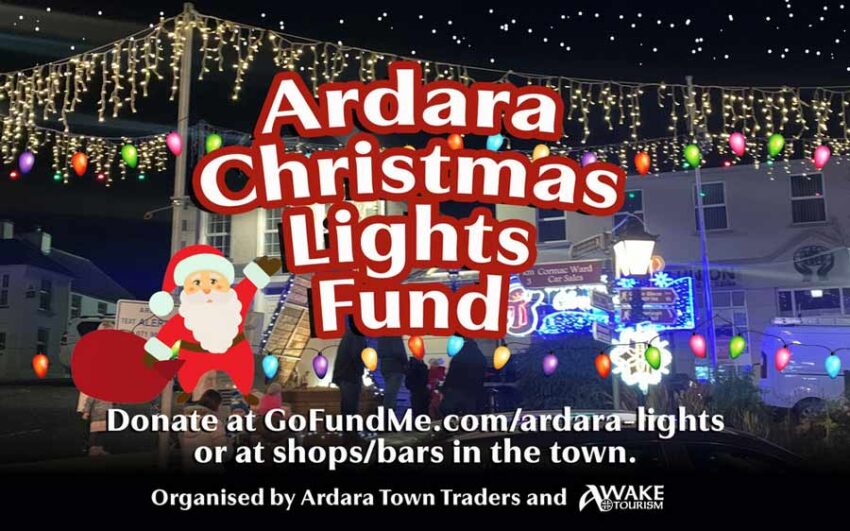 Walkways
The surfacing of the Drumbarron walk and Bio-Diversity lane are two projects undertaken by AWAKE Tourism to help provide safe, natural and engaging walking routes throughout the town for visitors and residents to enjoy.
Community Centre
The management and maintenance of the Community Centre has passed to AWAKE Tourism since 2022 from the Town Trustees. A vital but under-utilised part of the community AWAKE's aim is to restore this building into regular usage as a community asset. This will be a priority in 2023.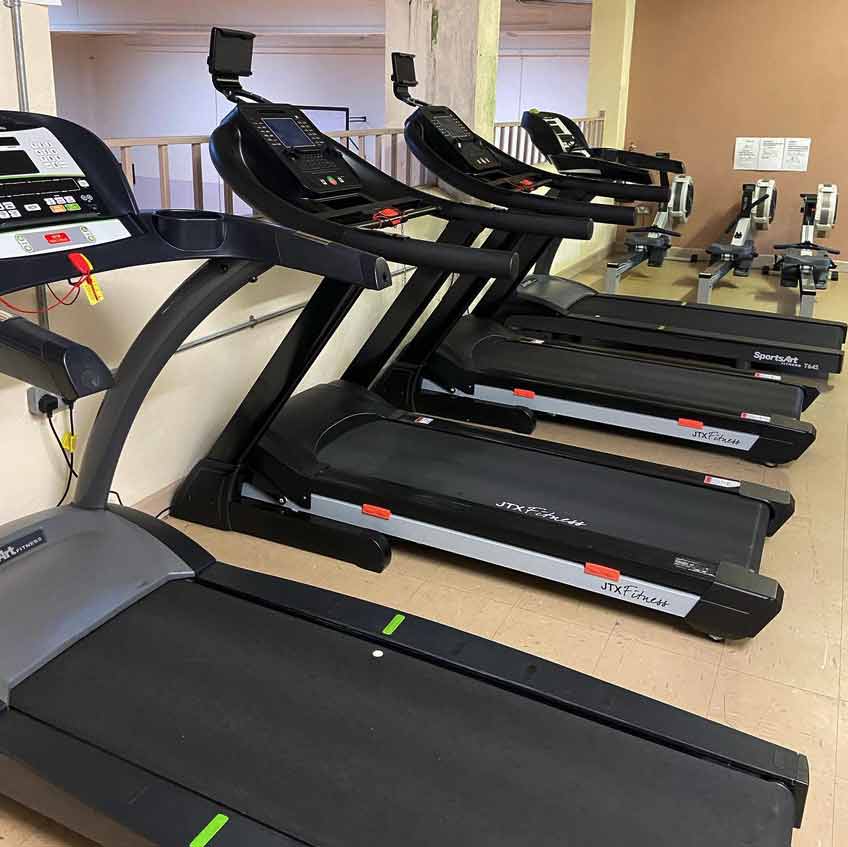 Heritage Centre
The overall management of the Heritage Centre (minus the café space) falls within AWAKE Tourism as an important hub of tourism information and cultural experience within the town.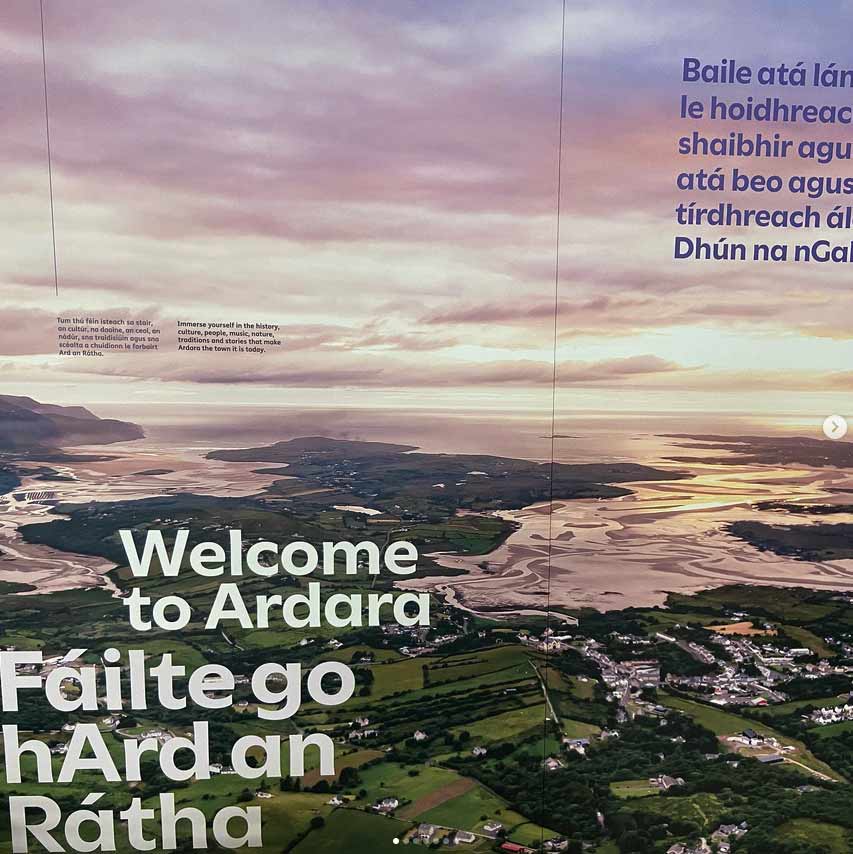 Governance
AWAKE Tourism publishes annual accounts audited by Bonner, Gill & Co. It is governed by articles of memorandum and holds regular Annual General Meetings. Its last AGM took place 6 th December 2022 in the Heritage Centre, Ardara.
Directors
Chairman – Stephen McCahill
Secretary – Mary Gavigan
Vice-Chair – Seán Cannon-Earley
Vice-Secretary – Natalie Lough
Treasurer – Hugh Boyle
Officers
Michael Molloy
Emma Kennedy
Conor Classon
Lauren McHugh
Partnerships
AWAKE Tourism would not be possible without partnership from the following instrumental public representatives each year to whom we are eternally grateful:
Councillor Anthony Molloy
Clare McCallan – Donegal County Council
Padraic Fingleton – Donegal Local Development Company CLG
Contact
For any queries please contact ardaraawake@gmail.com