Welcome to Ardara, the best village in Ireland!
Ardara (Irish: "Ard an Rátha" meaning "Height of the Fort" – pronounced "Ardra") is a small town in County Donegal, Ireland, located along the N56 road.
Some of the main scenic points near the town are the Glengesh Pass, the Maghera Caves and Waterfall, and the views out over the Atlantic from Loughros Point.
Ardara is a vibrant and bustling town which is very popular with holidaymakers. We host many festivals and events every year..
Discover more about the history, culture and people of Ardara below.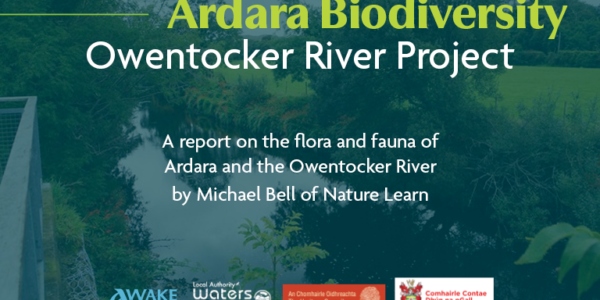 Conducted by NatureLearn with funding granted by the Local Authority Waters Programme the Ardara Biodiversity report was launched in 2022.