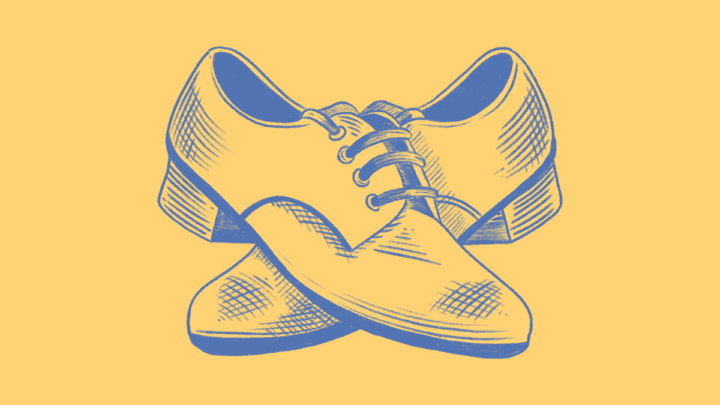 Ceili & Two Hand Dancing Classes There will be Ceili & 2 Hand Dancing Classes for Adults starting on Wed next 5th October in the GAA Club House from 8.30 pm to 10.30 pm. Tuition of the classes will be…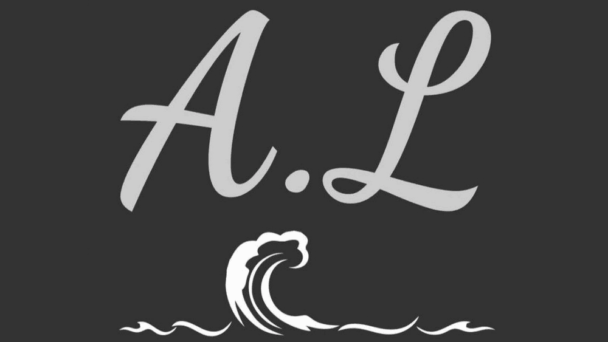 The bed and breakfast offers a flat-screen TV and a private bathroom with continental breakfast.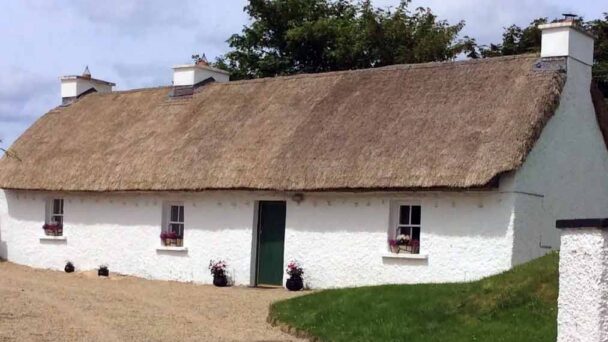 A 300 year old traditional cottage tastefully restored to retain its original characteristics.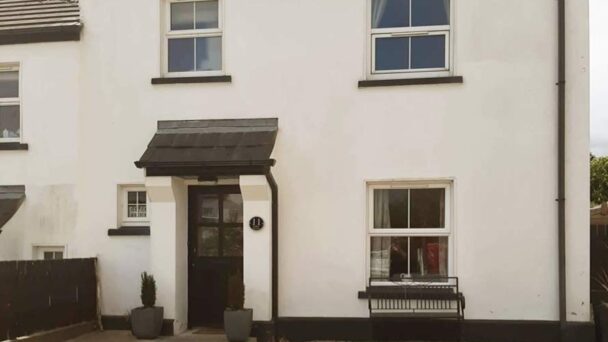 Pet friendly, 3 bed home that sleeps 6.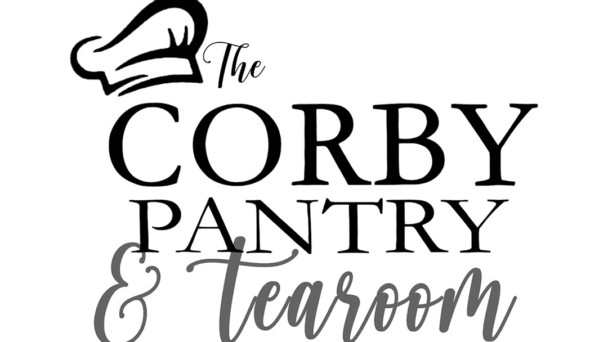 Serving breakfast, brunch, bakes and great coffee.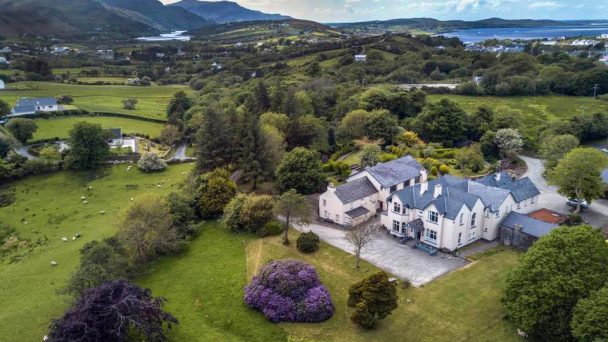 A historic coastal manor house dating back to the 17th century offering accommodation and dining Phone: (074) 954 1112 Facebook: www.facebook.com/WoodhillHouseAndRestaurant www.woodhillhouse.com Share: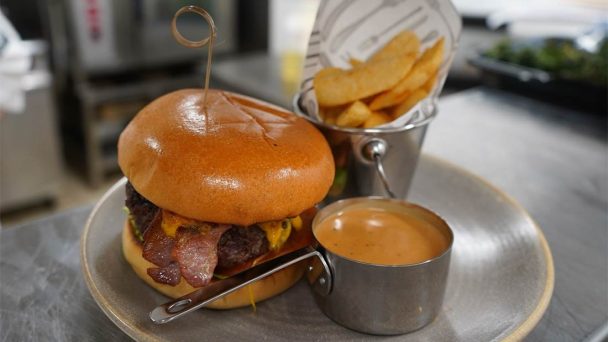 Mickalene's is a gastropub located on Main St. serving Irish and European gastropub dinner and lunch. Share: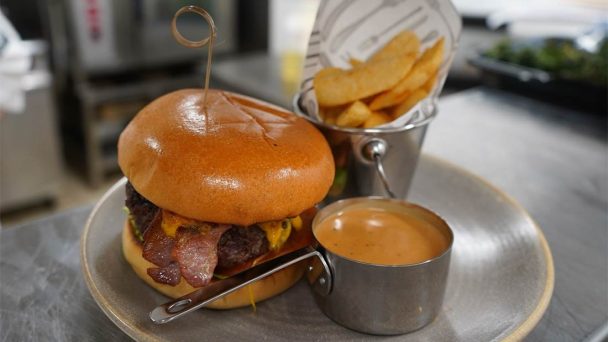 Mickalene's is a gastropub located on Main St. serving Irish and European gastropub dinner and lunch. Share: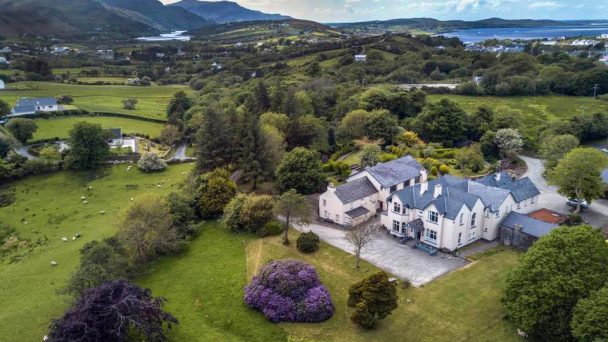 A historic coastal manor house dating back to the 17th century offering accommodation and dining Phone: (074) 954 1112 Facebook: www.facebook.com/WoodhillHouseAndRestaurant www.woodhillhouse.com Share: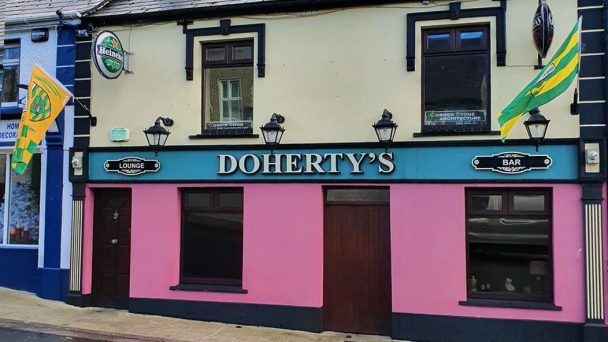 Located on Front Street. Lively bar with live music and live sport. Share: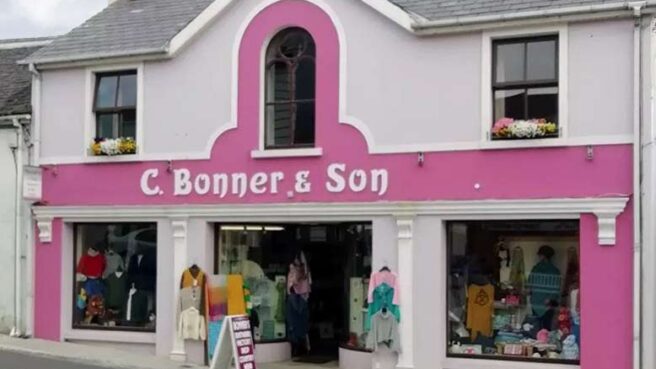 About Bonner of Ireland is a family run company established in 1976 by Cornelius and Bernadette Bonner. Employing the best master crafts people in Donegal we produce the highest quality…