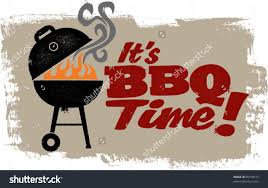 Corner House Bar
BIG SUMMER B.B.Q.

Ever since the death of Margaret Slowey, her husband Gerard has run a highly successful Summer Barbeque at the end of August each year.  Every penny raised is split between a cancer group and local community groups, and the proceeds are recorded and presentations are shown in local newspapers in September/October each year.
This year all indications are that this will be the biggest ever.  It is vital people come early as the event will start at 5pm sharp with music starting at the same time.
TOP CLASS ENTERTAINMENT WITH
SCARLET ROSE (M.C.)
THE HUNKY Mc COY BLUES BAND
GERARD MC TAGGART
HAZEMIZE BAND
DARREN BURKE
TANYA Mc COLE
MARTY CARDWELL
SHAUN Mc MONAGLE
JACKSON ROX
JB SOUNDS
AND MANY MORE INDIVIDUAL ACTS          
SUNDAY 28th AUGUST – 5.00 PM
ADMISSION €12.00 – ALL YOU CAN EAT
IN AID OF THE IRISH CANCER CARE WEST!
WOODHILL RESOURCE CENTRE AND
DOWNSTRANDS RESOURCE CENTRE